Over 300 companies use CT Skills to train their staff or recruit apprentices every year!
Our employer partners include the NHS, Alloga, Derby Homes, Nottingham Building Society, J Tomlinson Construction, Spencer Academy Trust, Northamptonshire County Council and so many more!
How We Help Employers
Our main goal when we partner with organisations is to help them and their employees thrive. We have recently created and launched six productive free online courses to help ensure that colleagues of any age can grow and upskill. Moreover, we can advertise and provide efficient and impressive apprentices that will do nothing but be advantageous for the growth of your company. All of our apprenticeships are regulated and funded through the government or your organisation's apprenticeship levy.

Why Choose CT Skills?
We are a trusted training provider with over 20 years of experience training staff in the public and private sectors. CT Skills have an incredibly talented workforce that will attract and hire the best apprentices, develop and upskill your workforce as well as optimise your employees' learning. We have been graded 4 stars out of 4 –equating to Excellent – by our employer partners on the government's Find Apprenticeship Training website in 2022 and are rated Good by Ofsted!
What's more, our employer Little Toes Nurseries won the 2022 Derbyshire and Nottinghamshire Apprenticeship Award for Inclusive Recruitment thanks to our innovative Apprenticeship recruitment partnership! So, when you use our online courses or hire apprentices through us, you can believe us when we say your business will thrive!
What do we do?
Online Courses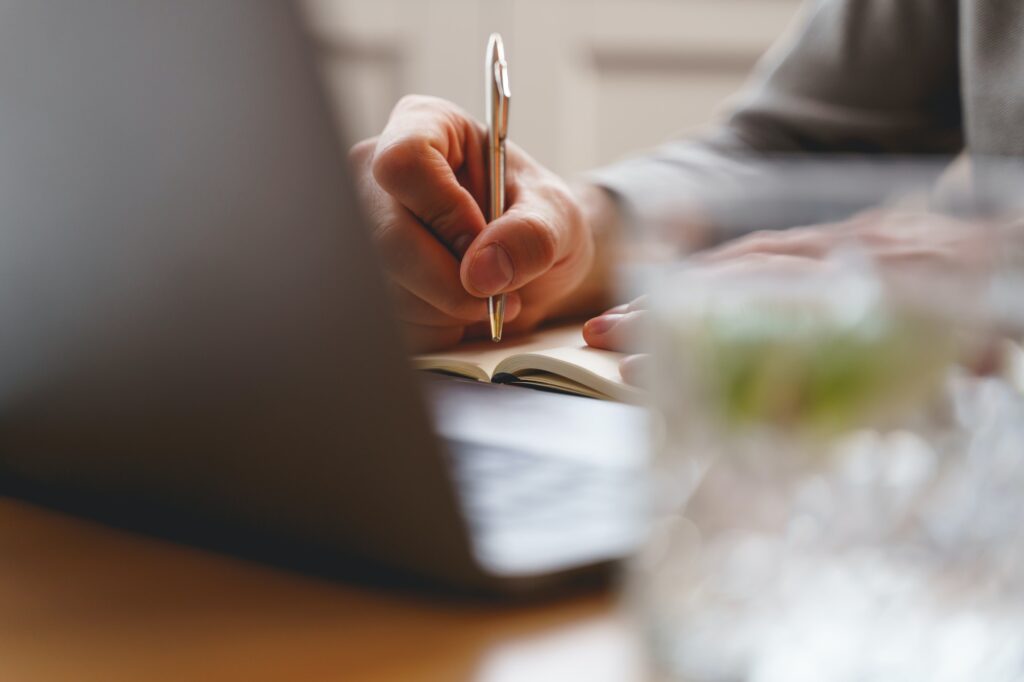 Understanding Challenging Behaviour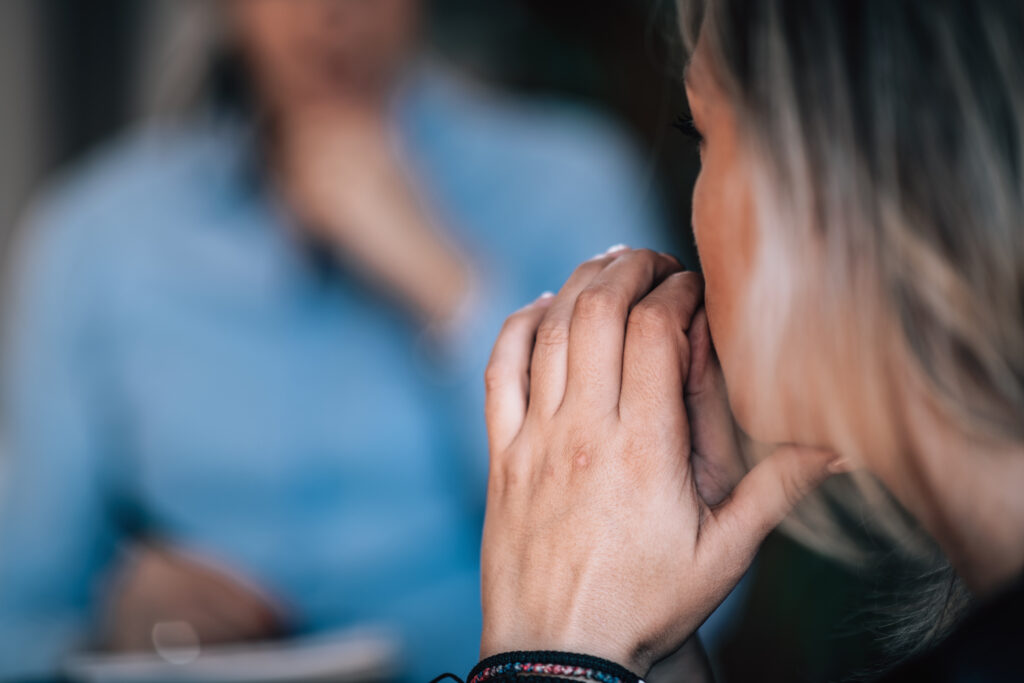 Children & Young Peoples Mental Health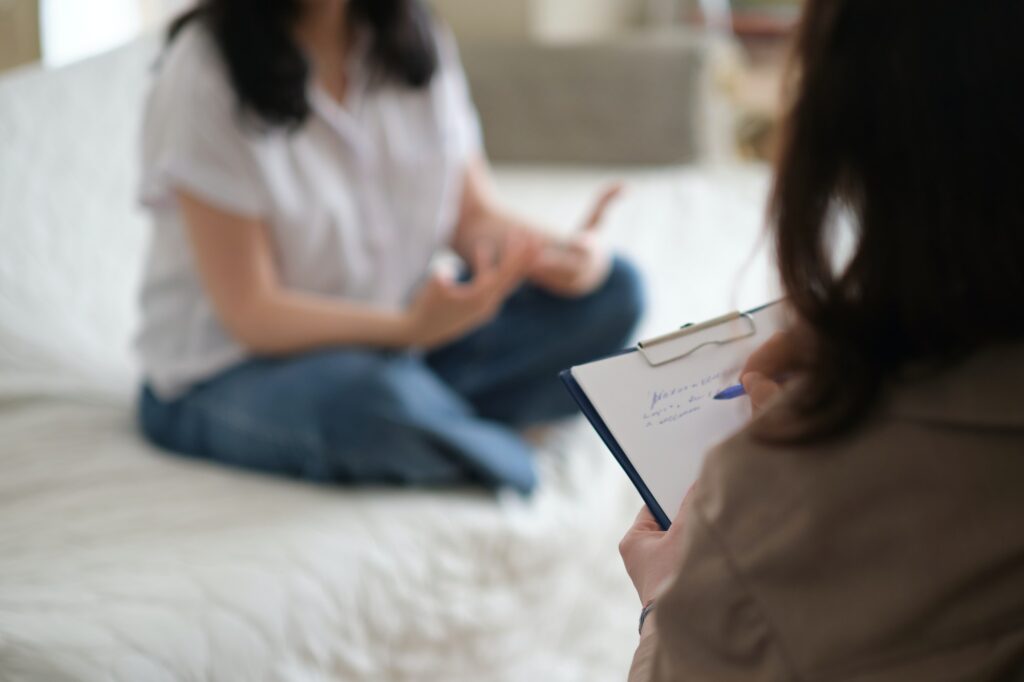 Counselling Skills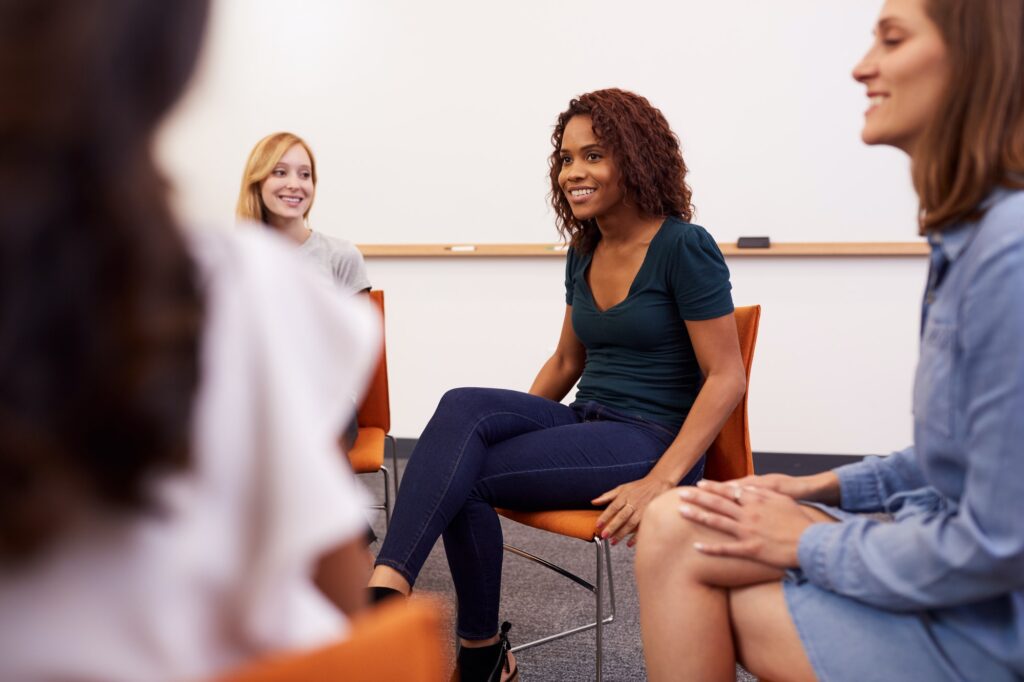 Mental Health First Aid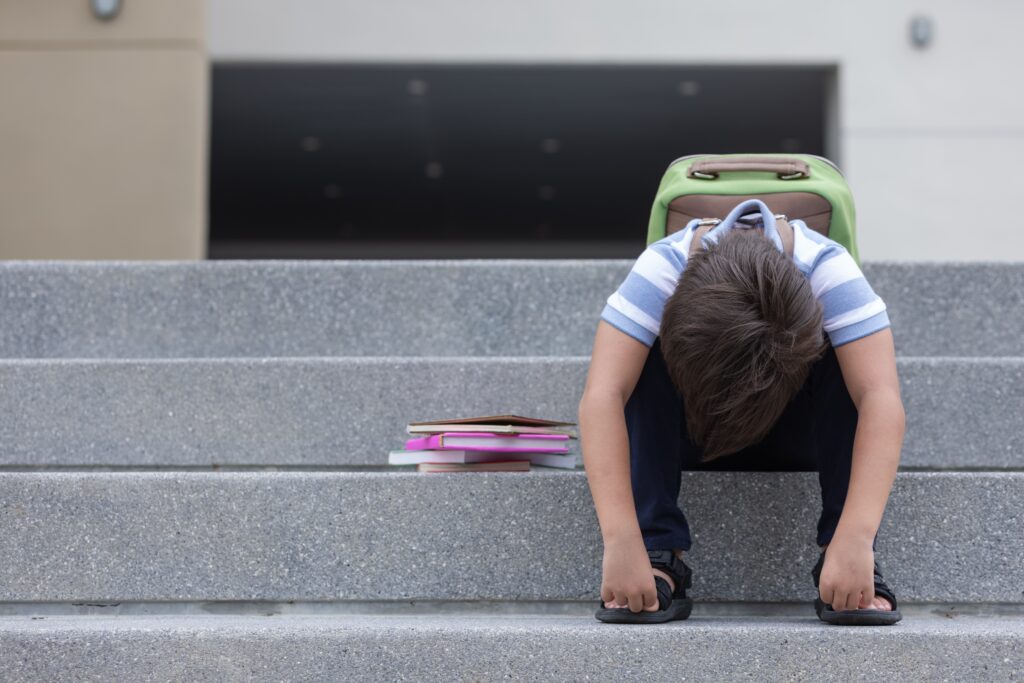 Mental Health in the Early Years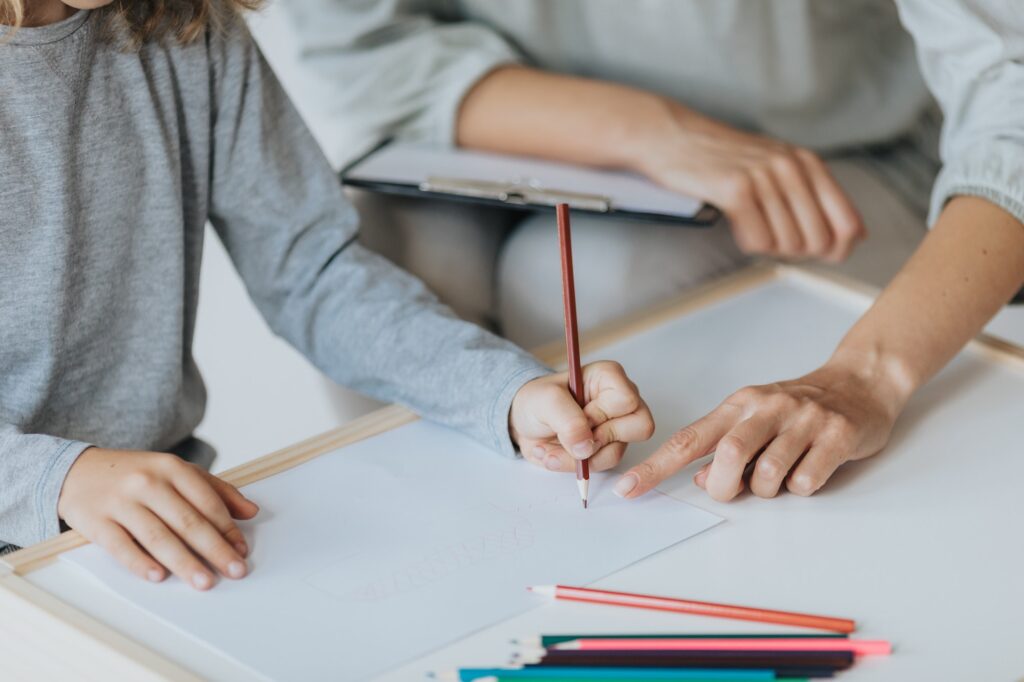 Understanding Autism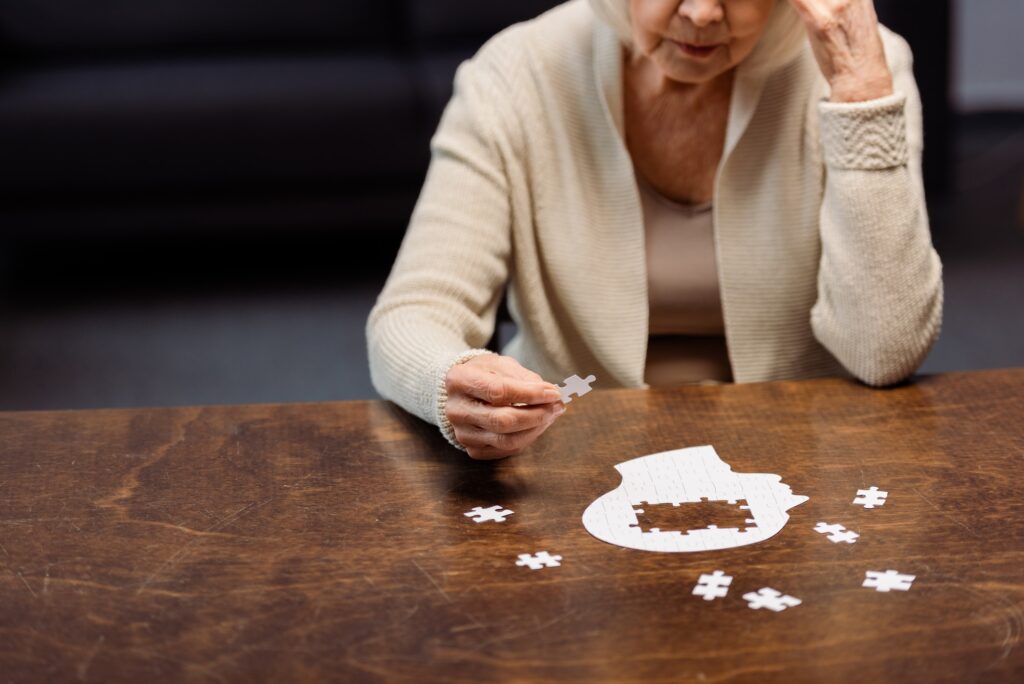 Principles Of Dementia Care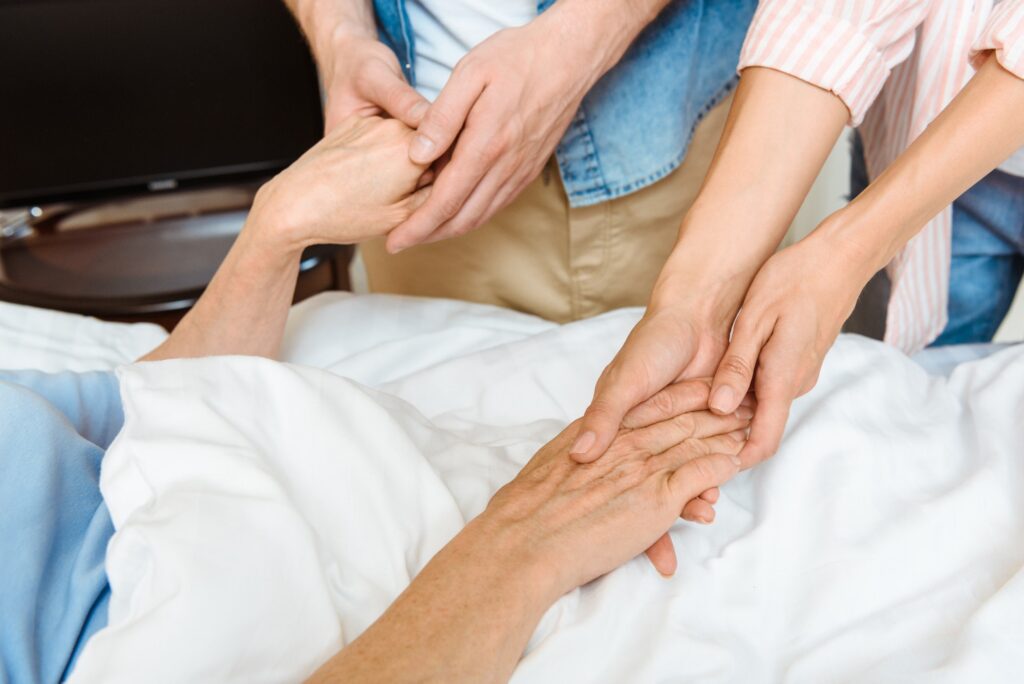 Principles of End-of-Life Care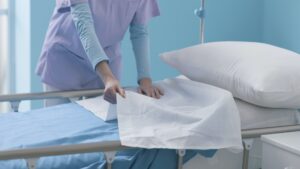 Prevention and Control of Infection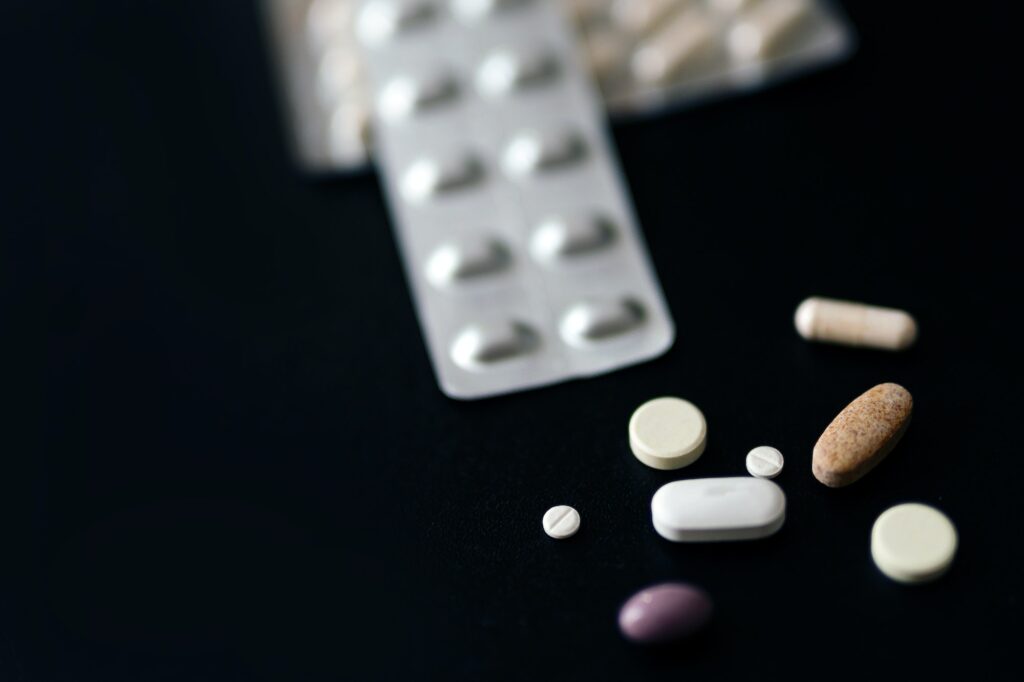 Safe Handling of Medication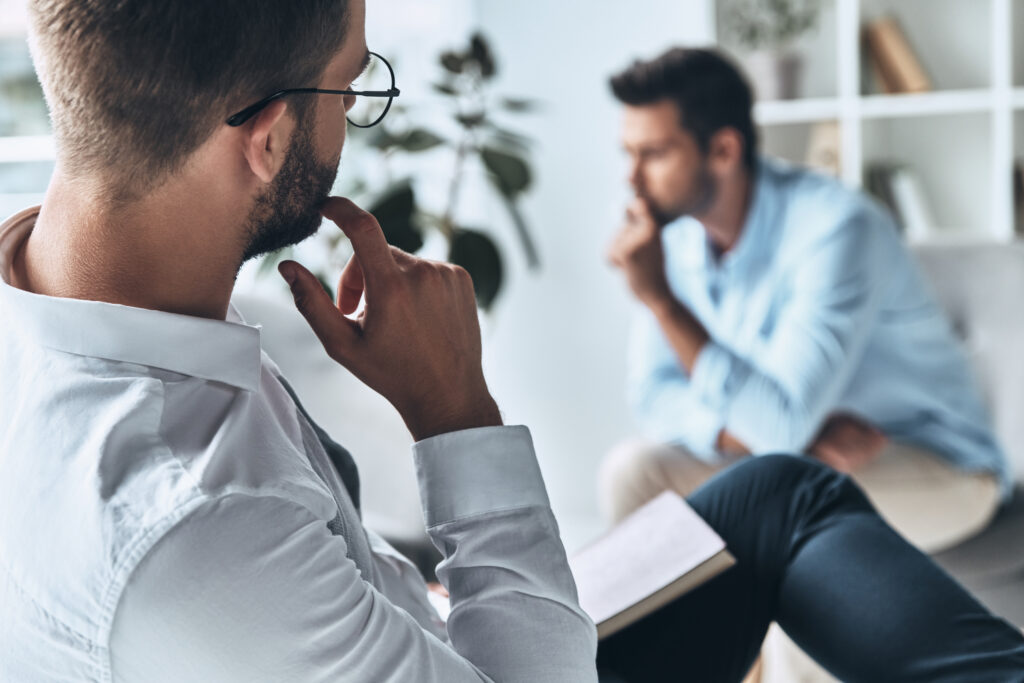 Mens Mental Health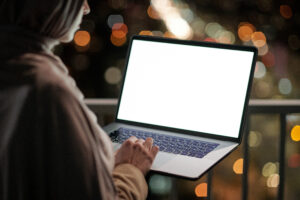 See The Rest Of Our Courses Here
Apprenticeships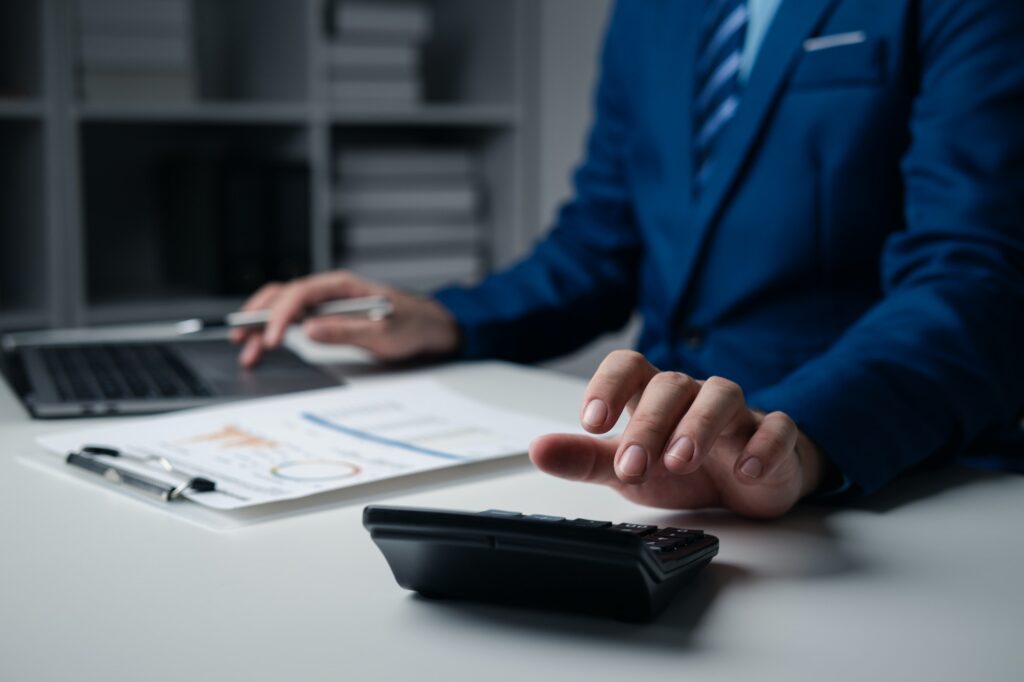 Accountancy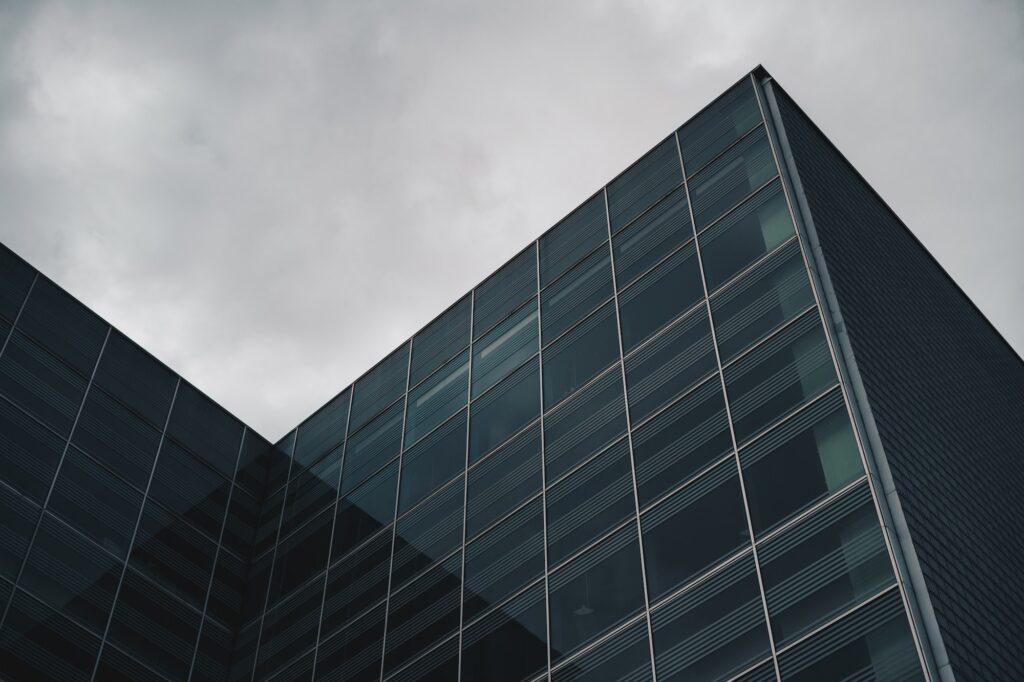 Business Administration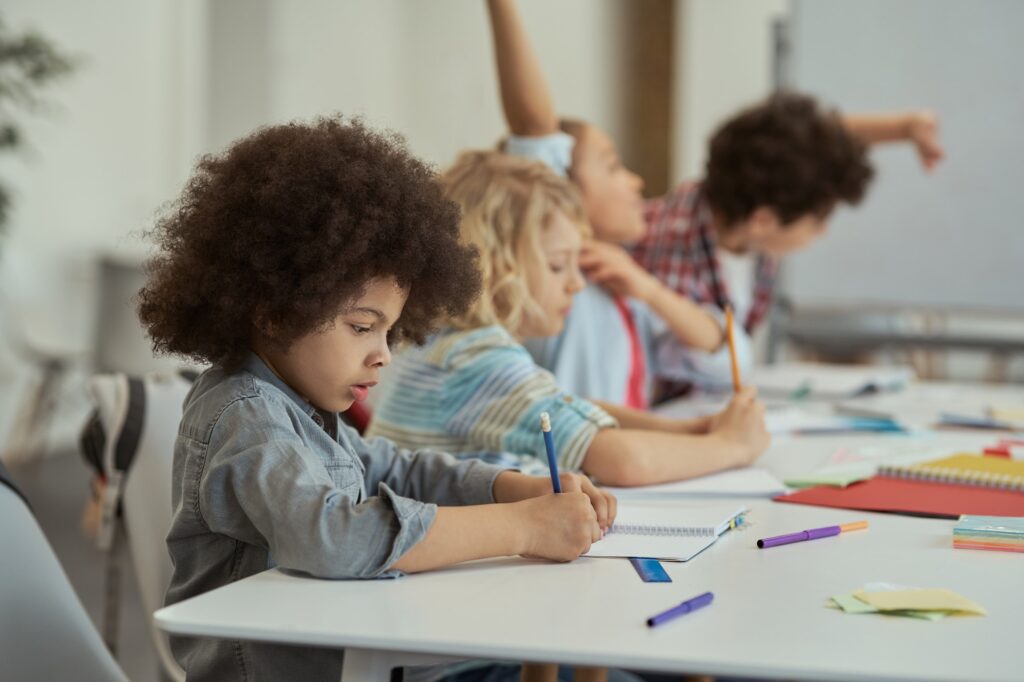 Childcare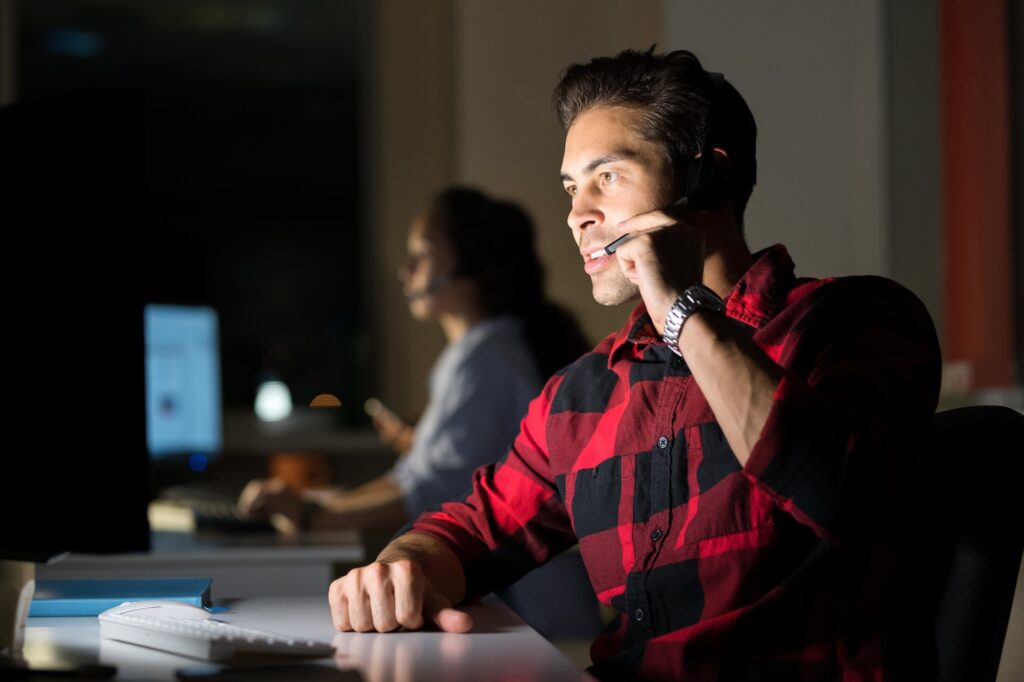 Customer Service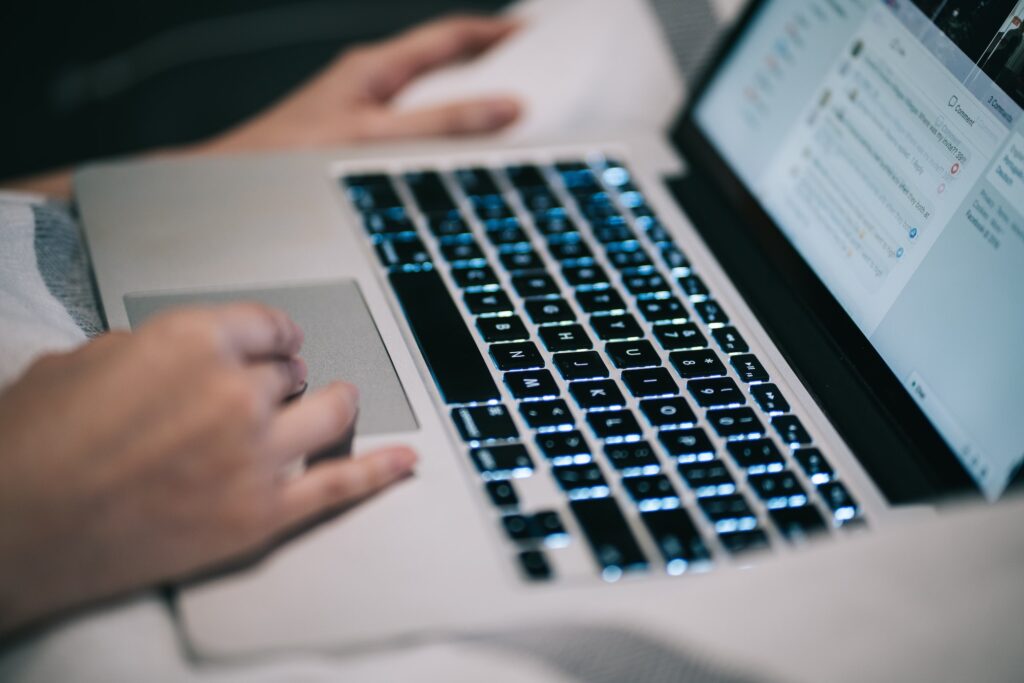 Digital Marketing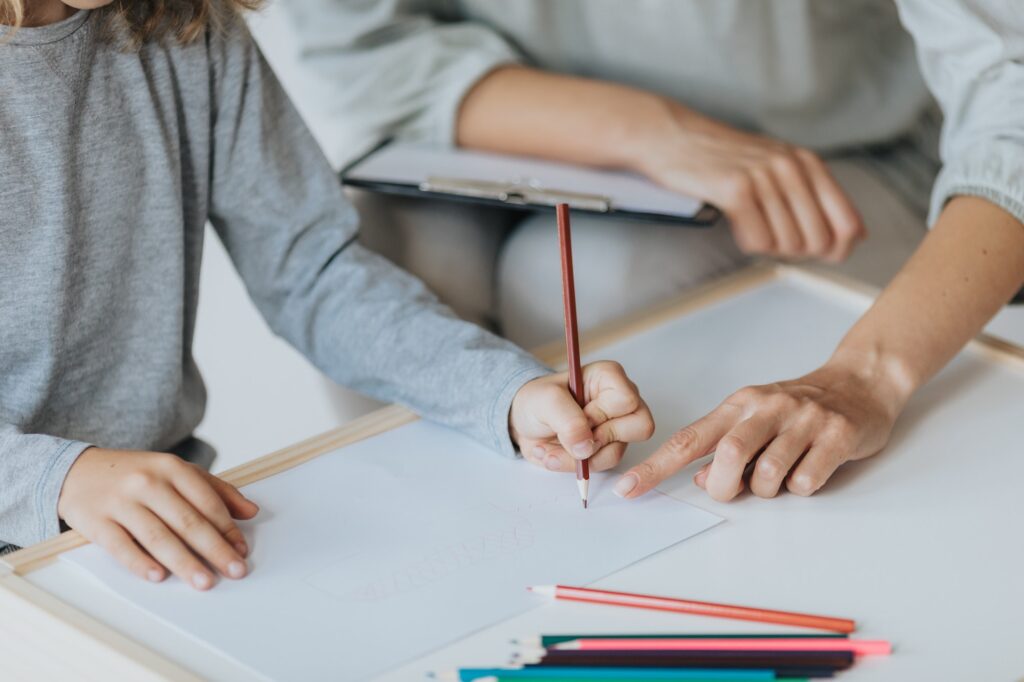 Education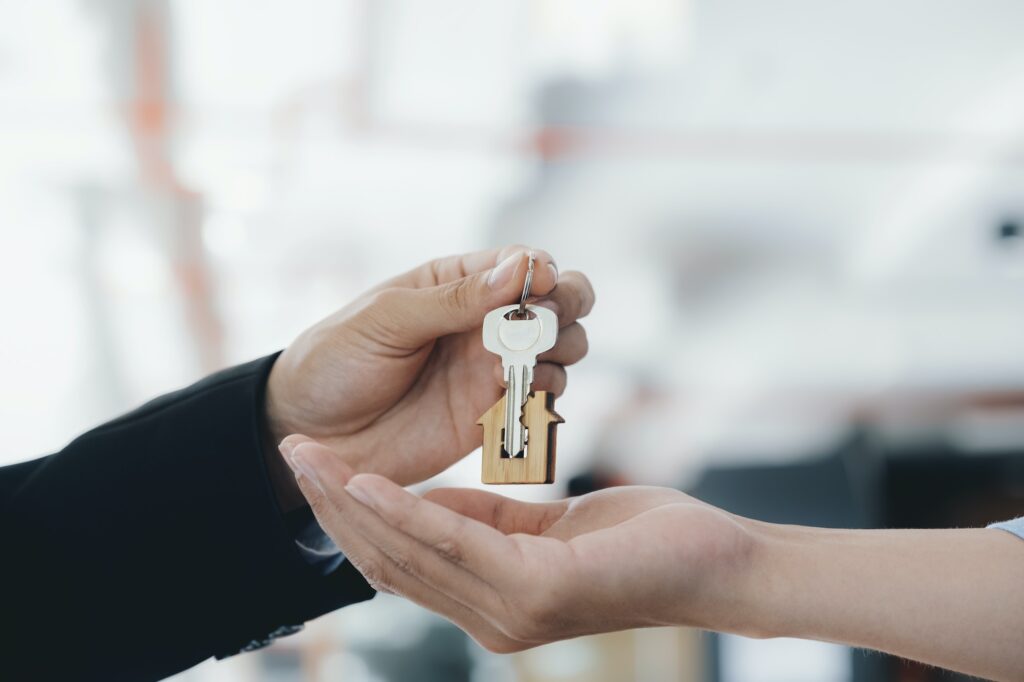 Housing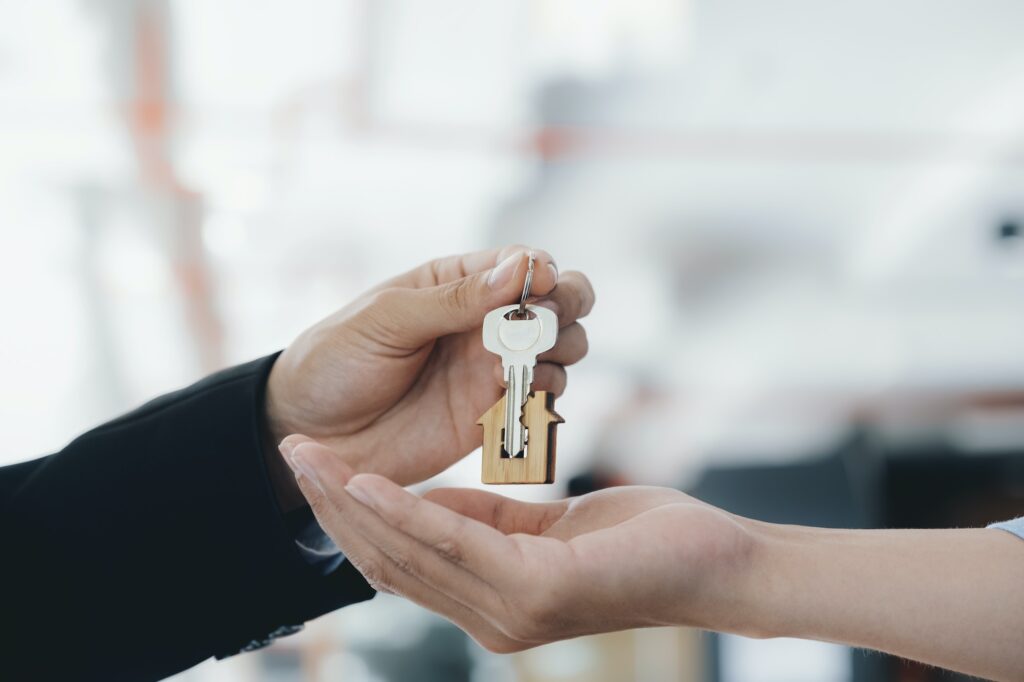 Human Resources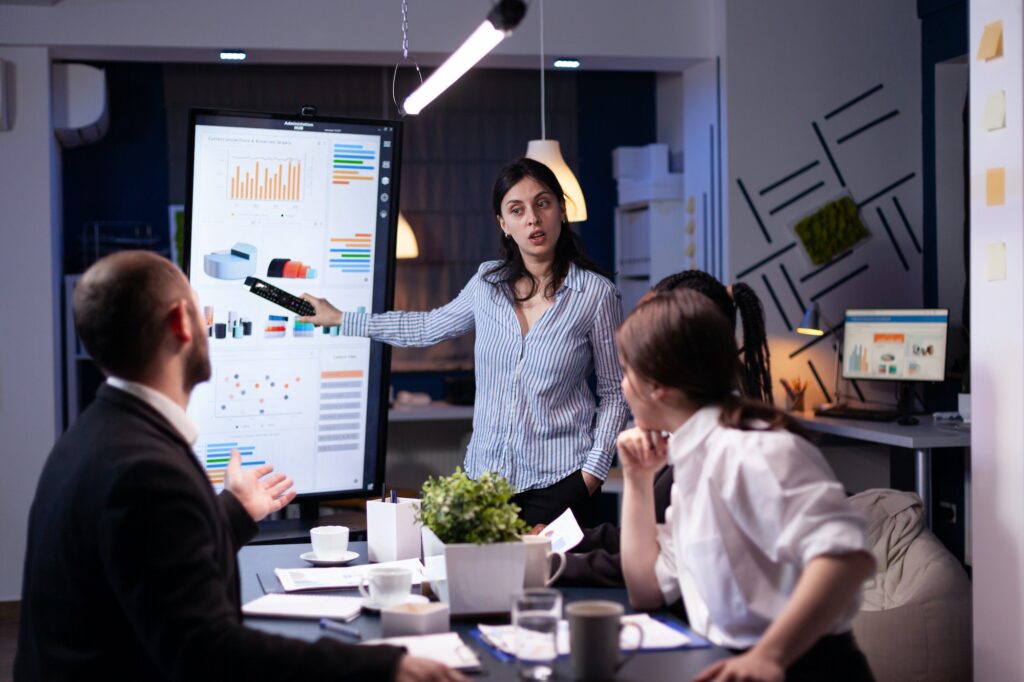 Management
When you partner with CT Skills, we can promise that your workforce will be upskilled and enhanced in talent. We strive to make businesses better. If you want to see your company grow and employees become more knowledgeable – hire your apprentices and train your staff using our services today! Contact our friendly team using the contact form below to start building your relationship with us. Or to keep up with our latest news and offers by following us on LinkedIn, Instagram, Facebook, and Twitter.
Contact Us