Our Experience
Here on our experience page, you will find all that you need to know about the companies we have worked with past and present, the benefits of partnering with us and the reasons why we were are rated 'Good' by Ofsted and 'Excellent' by our employer partners on the Find Apprenticeship Training website in 2022. In addition, you will find a portfolio of our blogs, all of which are there to provide you with a detailed description of our latest topics and news of interest, as well as our most recent offers to both learners and employers!
Who We Work With?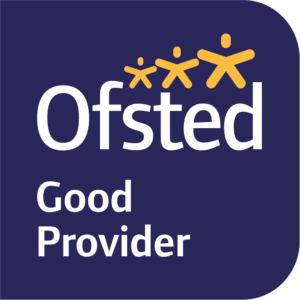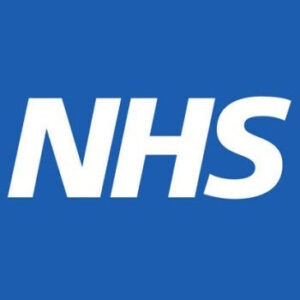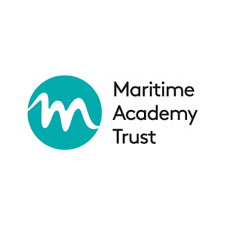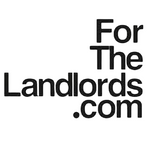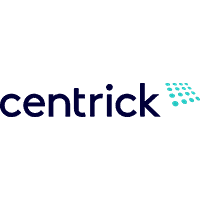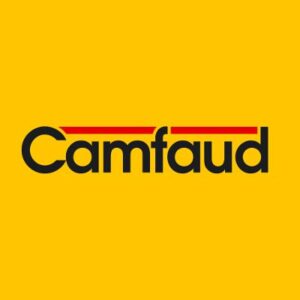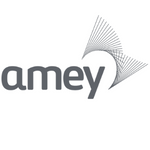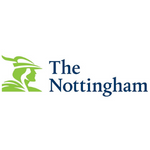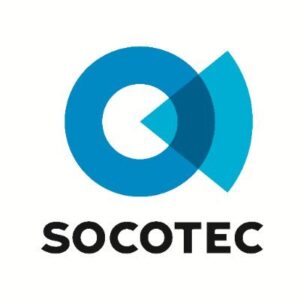 What Are The Benefits of Working With Us?
Here at CT Skills we hope you have found every reason why we could be the perfect partnership for your business! If you have any further questions about the services we offer or would like more information please do not hesitate to contact us or check out one of our social media pages for the latest news and offers! We operate on LinkedIn, Facebook, Instagram and Twitter!