Why Learn With Us
Our why learn with us page will help you understand why becoming an apprentice or enrolling on a free online course with CT Skills is the best option for you. We are a trusted training and career provider, and we offer many apprenticeships that you can choose from to suit you best as well as six free online courses to help advance your knowledge, skills and behaviour. You can read below to learn more about why choosing us will be the best option for you and your career!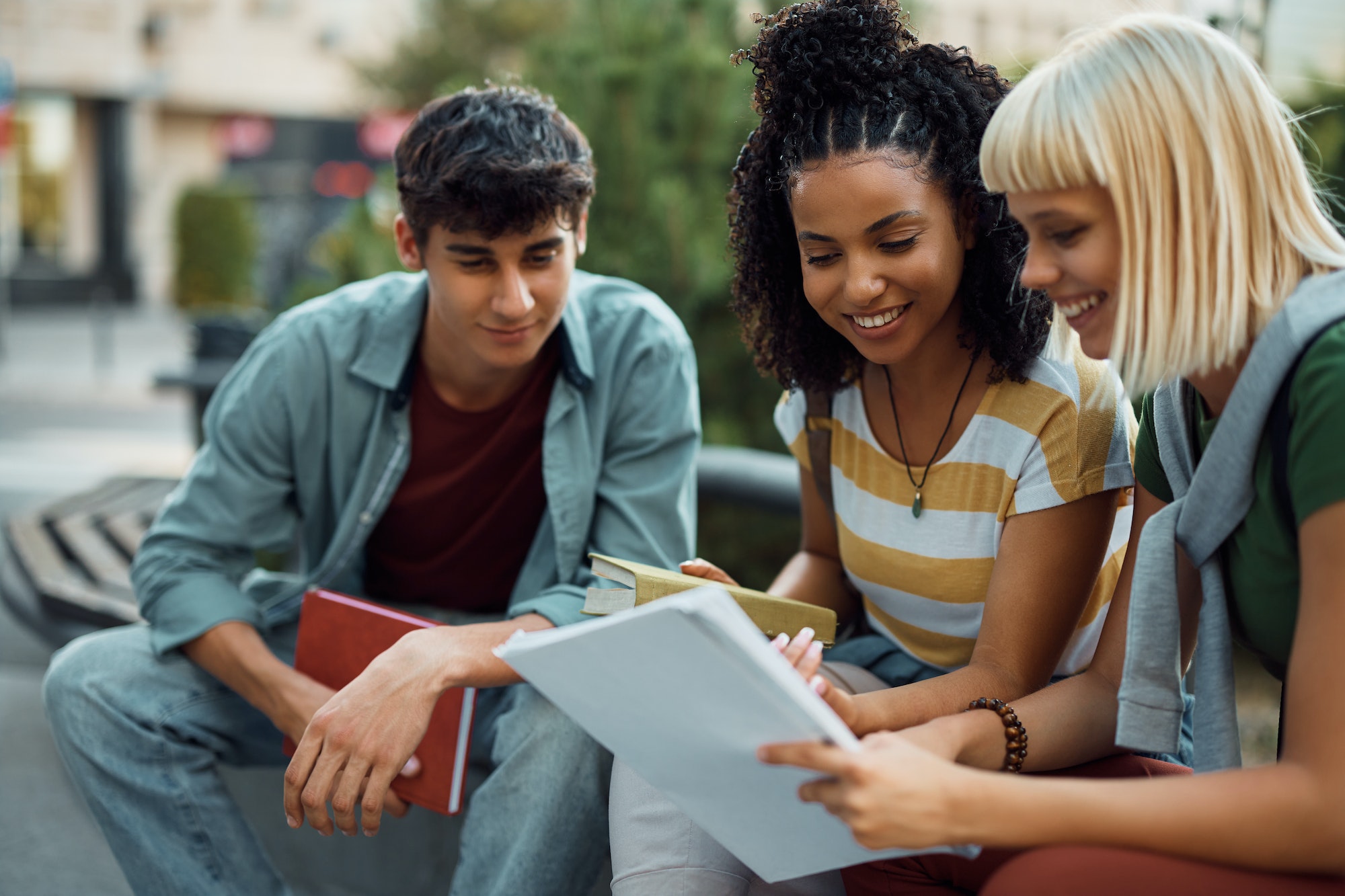 Apprenticeships
CT Skills wants the best for our learners. We work with the Department for Education to provide apprenticeship programmes and work-based qualifications that meet your needs. We are graded 'Good' by Ofsted and are an official apprenticeship provider for the Crown Commercial Services and the NHS, and work with many companies across the country!
Recent ESFA Statistics
Recently, we received the ESFA statistics. Here at CT Skills, we did incredibly well as the average completion rate throughout other training providers sat at 51%. However, we achieved over 10% higher sitting at 61.8%!

Reviews
Here at CT Skills, we receive great reviews that let us know our strong points and show us where to improve. That's why we are constantly giving all our employers and learners the best we can, thanks to your feedback and reviews.
"CT Skills has been great to work with, and we look forward to working with you more."
"Our staff are more knowledgeable so they can help better and advise our residents. Our colleagues also feel valued."
"Their knowledge has been enhanced by what they have learned, and they have put this information into practice."
"Excellent communication and support were provided."
"We are very pleased with how the learners grow and develop confidence within their roles."
Over the 20 years of being a well-known training provider, we have had many apprentices come and go. 94% of learners would recommend CT Skills, and 97% of our learners are satisfied with their overall learning experience due to our lovely staff and excellent training. We have also got 'Excellent' reviews from both apprentices and employers on 'Find An Apprenticeship'.
We offer many apprenticeships with multiple levels to upskill yourself on compared to other training providers, such as:
Accountancy – Levels 2, 3, 4

Business Administration – Level 3

Customer Service – Level 3

Digital Marketing – Level 3

Early Years – Levels 2, 3, 5

Housing – Levels 3, 4

HR & Development – Level 3

Management – Levels 3, 4

Teaching & Learning – Level 3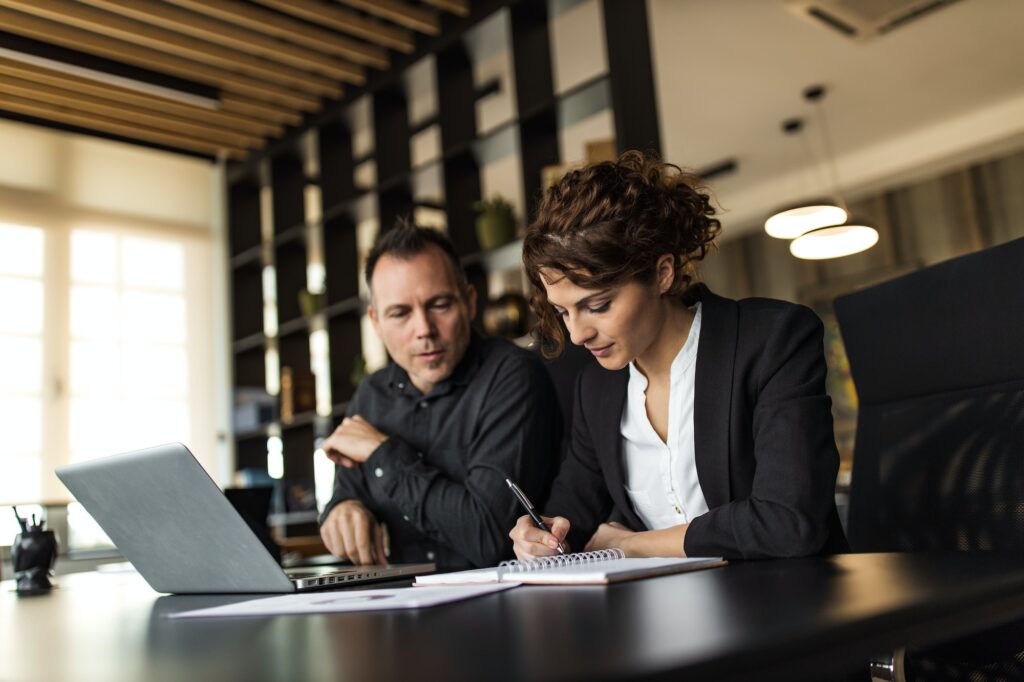 Benefits of Working With CT Skills
Gain a fully funded, industry-recognised qualification.

Begin or boost your career by taking an apprenticeship with us.

Access to personal 1-2-1 training and support.

Choose from a wide variety of apprenticeships to suit you best.

Learn and develop new skills in your desired profession.

We give you no homework!

A variety of employment opportunities upon completion of studies.

Earn whilst you learn!

Less time and money-consuming than other routes such as a university.
Click on the button below for our handy CV template.
We hope this page has given you the information you were looking for about why you should learn with us and use us as your training provider. If not, don't hesitate to contact us via email or telephone! Our friendly team will answer your queries as soon as possible. You can also reach us through our social media, such as Instagram, Facebook, Twitter, and LinkedIn.