How Can We Help
Experience growth with our apprenticeships, access knowledge through free online courses, and find new talent with our recruitment assistance. We're here to support your journey towards success and personal development.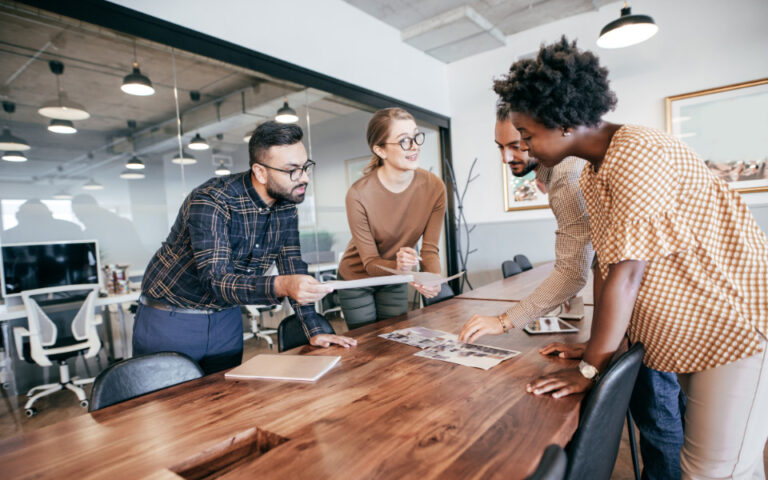 Unlock your potential with a CT Skills apprenticeship! Join now and kickstart your career journey with hands-on experience.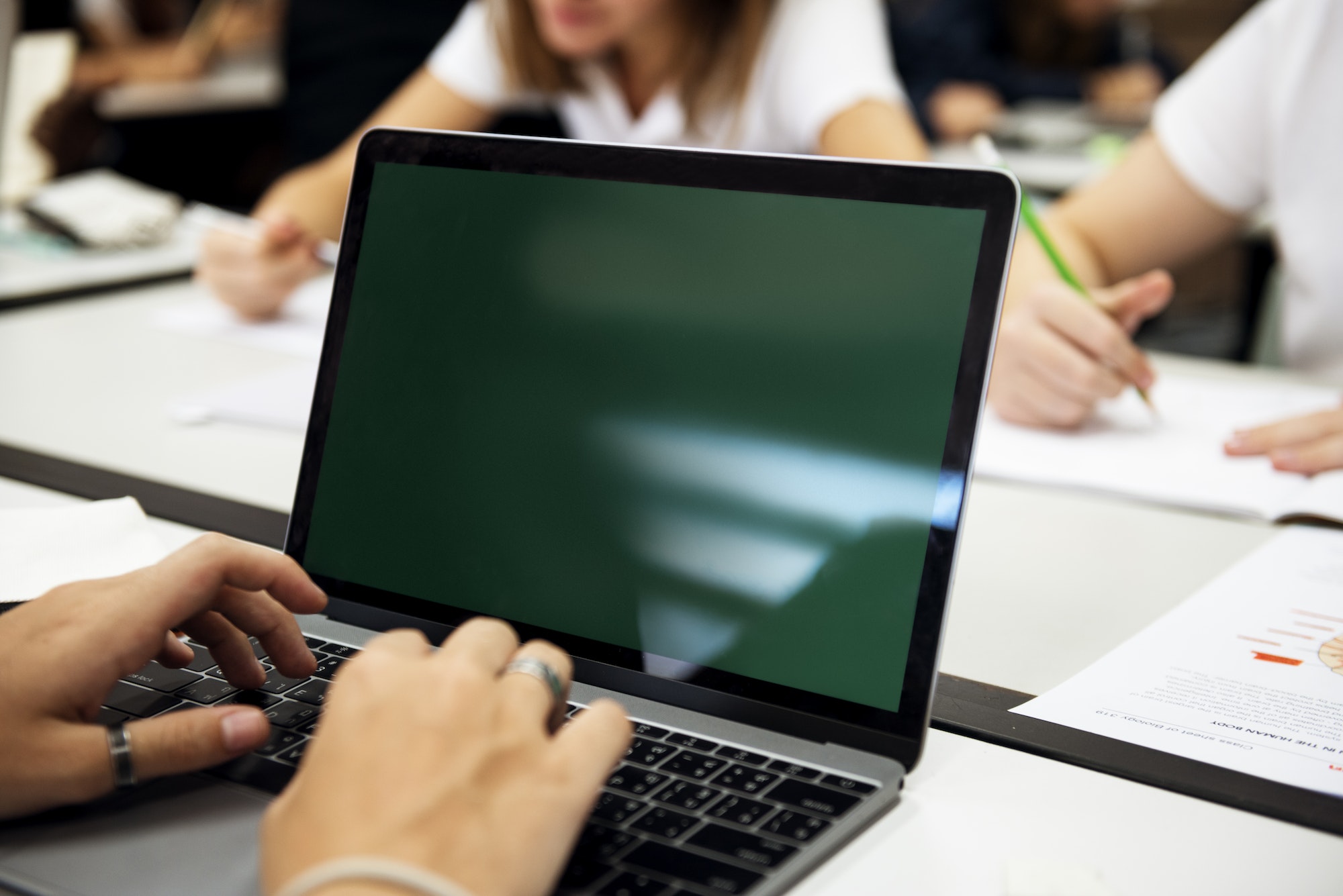 Enrol on one of our free online courses and upgrade your skills and develop your understanding from a range of areas.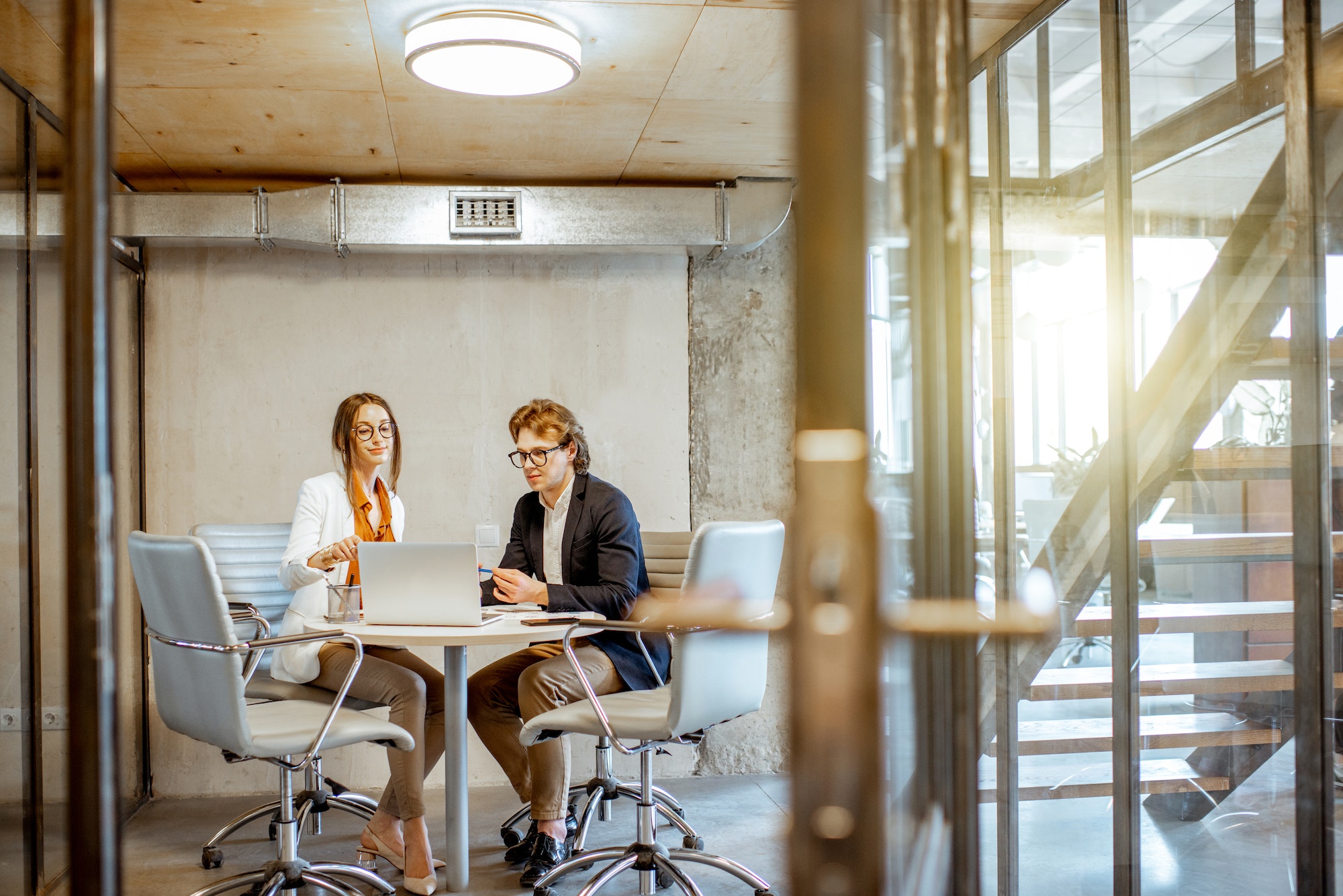 We help you discover top talent to enhance your team! Let us assist you in finding the perfect match to grow your company.
97% Of Our Learners Are Satisfied With Their Overall Learning Experience
94% Of Learners Would Recommend CT Skills
Find the Apprenticeship for you
Search through our current apprenticeship vacancies to find the right one for you!
Our Latest Blogs
Our blogs are there to provide you with additional information, tips and tricks about topics that we are sure you, as a learner or employer, will find useful. We release new content each week so you can be sure to find something of interest! Find the links to some of our favourites by clicking the images below.
Our Social Media
If you are also looking to keep up to date with our latest news, vacancies and advice, be sure to click the icons below and follow us on our social media pages!
What People Love About Us
I have recently completed a Level 3 Business Admin course with CT Skills. My tutor Amy was amazing throughout the course. She was very knowledgeable and supportive and always there to help whenever I needed it. I have gained so many new skills from completing this course, as well as a boost in my self-confidence. I would highly recommend CT Skills and my lovely tutor Amy.
Victoria Driver
1 March 2023
Amy G is my assessor and she's been a cracking supporter and guider throughout my Level 3 Team Leader/supervisor course. Since Uni I've swerved qualifications but Amy has made this journey a lot easier. Alongside being knowledgeable she's a great laugh and I look forward to our meetings (apart from getting the work done, haha). Professionally and personally the qualification has improved me lots, nuff said.
David Hardwick
14 March 2023
I have just completed a Level 3 Business Administrator with CT Skills. My tutor was Trevor Buchan and he was great throughout. I feel like I have learnt so many new skills completing this course that have helped me both professionally and personally. I felt supported at all times throughout my course as I was provided with all the resources I could possibly need and all my questions were answered promptly.
Holly Butcher
8 March 2023
Accreditations