Why Hire Us
Discover why hiring apprentices through CT Skills is the best option for your business. We address your challenges, offer tailored educational solutions, and provide apprenticeships from Level 2 to Level 5. Our online courses enhance counseling skills, mental health awareness, and understanding of challenging behavior. Partnering with us brings numerous benefits to your business.
Employers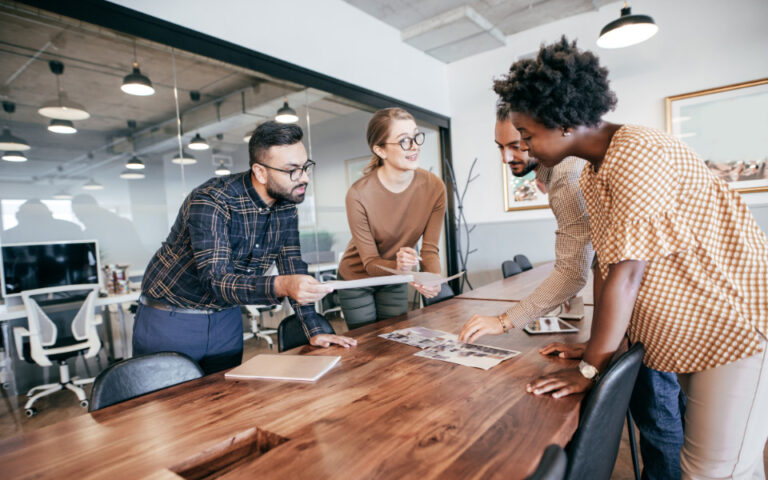 We are a trusted training provider with over 20 years of experience training staff in the public and private sectors. CT Skills have an incredibly talented workforce that will attract and hire the best apprentices, develop and upskill your workforce, and optimise your employees' learning. We have been graded 4 stars out of 4 – equating to Excellent – by our employer partners on the government's Find Apprenticeship Training website in 2022 and are rated Good by Ofsted! Moreover, our employer, Little Toes Nurseries, won the 2022 Derbyshire and Nottinghamshire Apprenticeship Award for Inclusive Recruitment thanks to our innovative Apprenticeship recruitment partnership! So, when you use our online courses or hire apprentices through us, you can believe us when we say your business will thrive!
Reviews
Here at CT Skills, we receive great reviews that let us know our strong points and show us where to improve. That's why we are constantly giving all our employers and learners the best we can, thanks to your feedback and reviews.
"CT Skills has been great to work with, and we look forward to working with you more."
"Our staff are more knowledgeable so they can help better and advise our residents. Our colleagues also feel valued."
"Their knowledge has been enhanced by what they have learned, and they have put this information into practice."
"Excellent communication and support were provided."
"We are very pleased with how the learners grow and develop confidence within their roles."
Jobs We Recruit For
We offer many careers that you can employ to upskill your employees and business in many ways.
Accountancy – Levels 2, 3, 4

Business Administration – Level 3

Customer Service – Levels 2, 3

Digital Marketing – Level 3

Early Years – Levels 2, 3, 5

Housing – Levels 3, 4

HR & Development – Level 3

Management – Levels 3, 4

Teaching & Learning – Level 3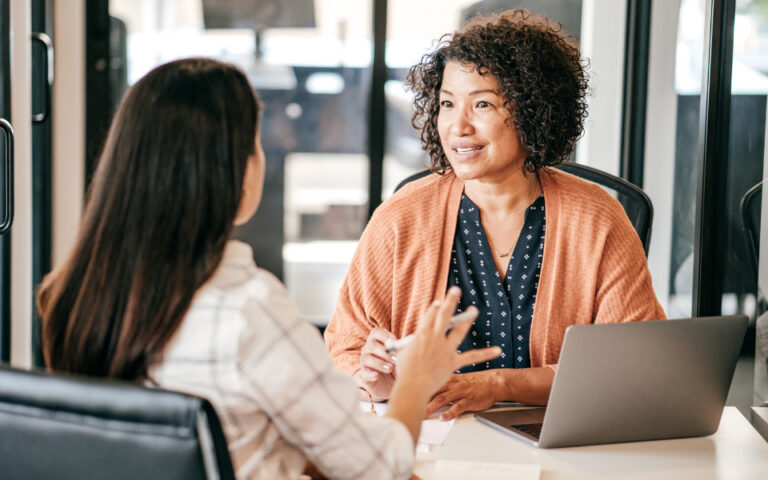 Recent ESFA Statistics
Recently, we received the ESFA statistics. Here at CT Skills, we did incredibly well as the average completion rate throughout other training providers sat at 51%. However, we achieved over 10% higher sitting at 61.8%!

Some of Our Employers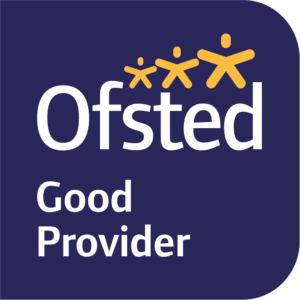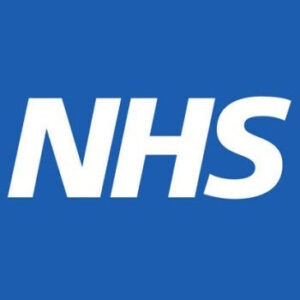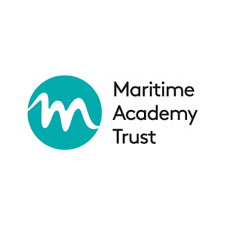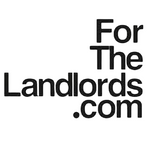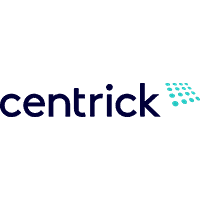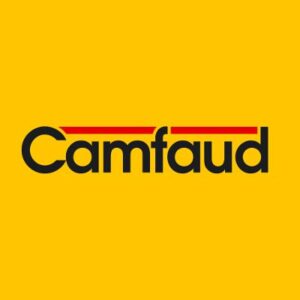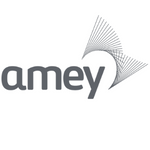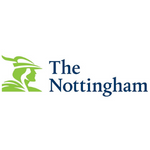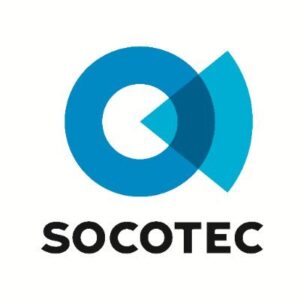 When you partner with CT Skills, we can promise that your workforce will be upskilled and enhanced in talent. We strive to make businesses better. If you want to see your company grow and employees become more knowledgeable – hire your apprentices and train your staff using our services today! Contact our friendly team using the contact form below to start building your relationship with us. Or keep up with our latest news and offers by following us on LinkedIn, Instagram, Facebook, and Twitter.