Business Benefits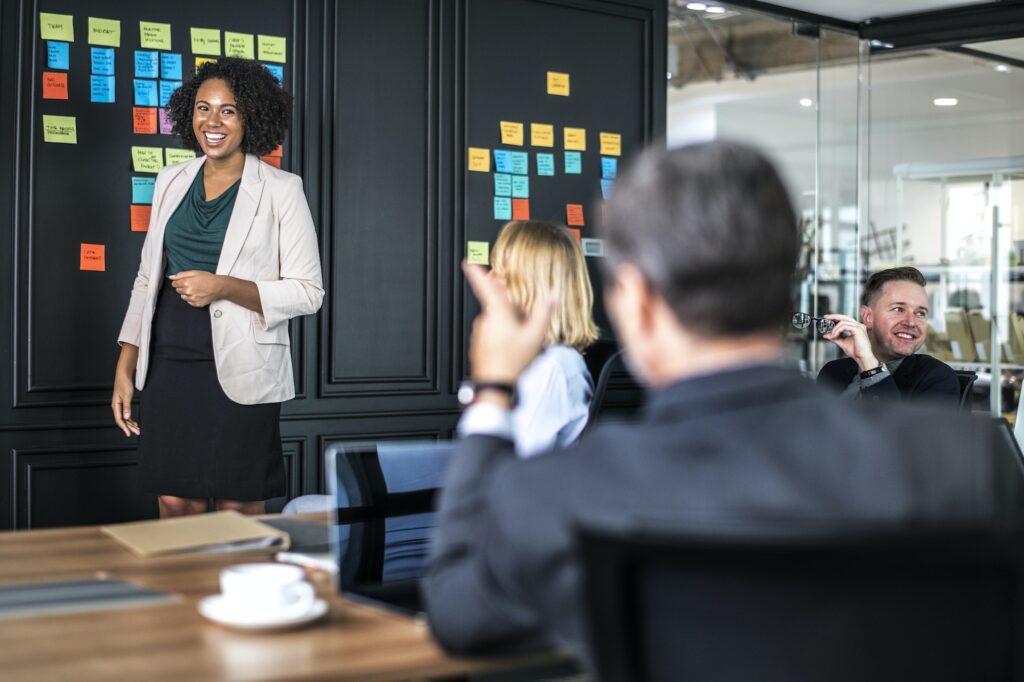 Our business benefits page will help you – as an employer – understand why hiring apprentices and partnering with CT Skills will improve your company's growth. We are a trusted apprenticeship and career provider that helps enhance career skills. Not only can you use our services to recruit impressive apprentices, but you can also enrol your existing employees on our apprenticeships. You can find more about the companies we have helped over the past 20 years with our experience page.
We also provide multiple free online courses to assist countless individuals in boosting their knowledge on a wide range of topics. As an employer, hiring an apprentice can increase your company's productivity, diversity and loyalty. Businesses that employ apprentices find that they can save money whilst building a reliable and intelligent workforce. You can read below to learn why an apprentice might be the next best hire for your workplace!
Why Partner With CT Skills?
CT Skills is an established training provider supporting employers all across England. As a business, we have over 20 years of experience delivering training to learners of all ages and academic levels through our various apprenticeships.
Our guarantee to our employers is that your apprentices will receive training that will not only support their development but also the ambition of your business.
As a trusted partner, we are committed to ensuring that your people have access to new-generation training platforms and are primed for the future success of your business. Having invested in systems to host remote, interactive workshops we can meet every training need of your apprentice while also saving your business time and money.
Apprenticeship Advantages
In today's working world, apprenticeships aren't just for young people looking to kick-start their careers. Any of your employees – from entry-level to CEO – can be enrolled on an apprenticeship if they have the relevant experience and knowledge! Apprenticeships allow businesses to combine work and study by mixing on-the-job training and traditional learning, with the help of our wonderful assessors! After the apprenticeship, your employees will have enhanced their skills and will be valuable members of your workforce!
Free Online Course Studies
Our free online courses are an efficient and productive way to upskill your workforce and improve how knowledgeable your employees are. Capable of being completed at work or home and only lasting 6 to 8 weeks, you can educate your staff quickly and without spending any money. Once completed, each person will receive a nationally-recognised qualification equivalent to GCSE-level grades. With our free online courses, you can increase the capabilities of your workforce and build a stronger team!
The Benefits of Working With Us
Free Online Courses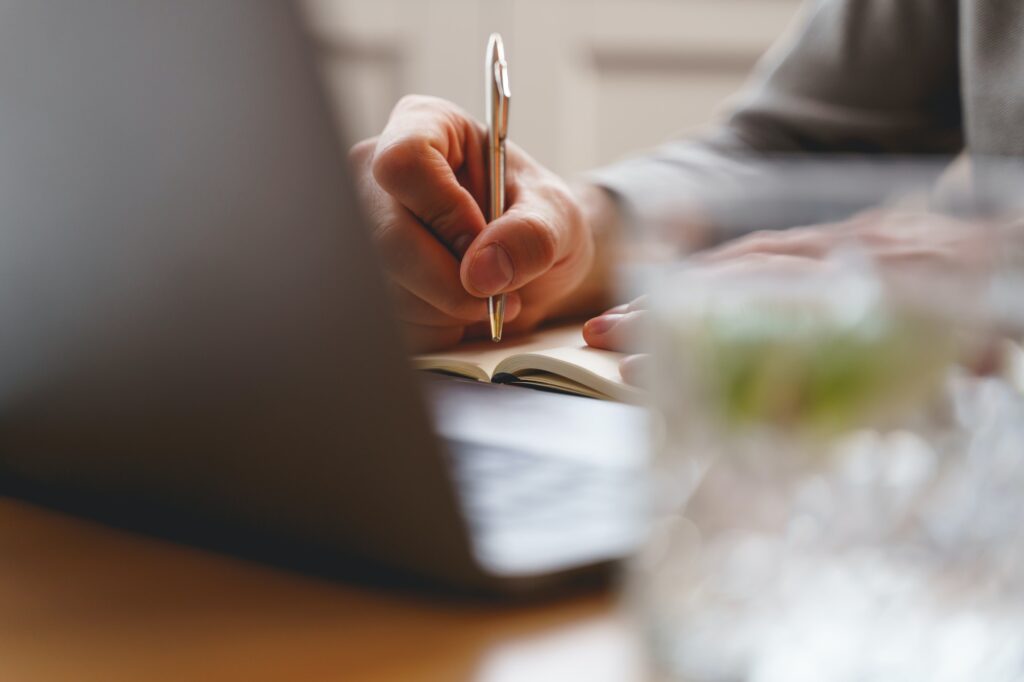 Understanding Challenging Behaviour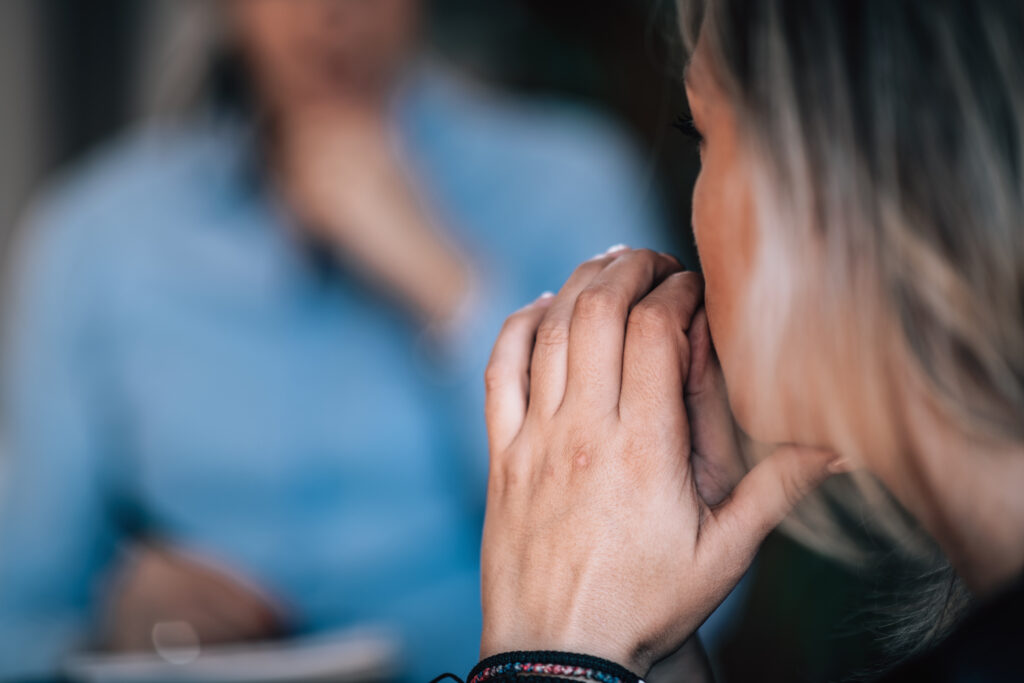 Children & Young Peoples Mental Health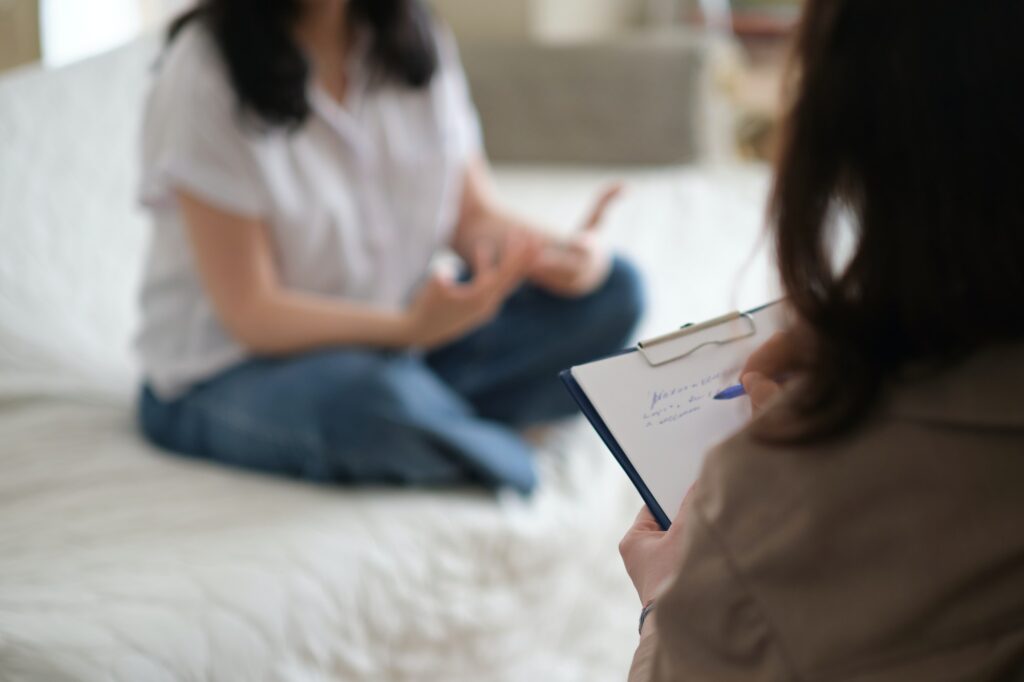 Counselling Skills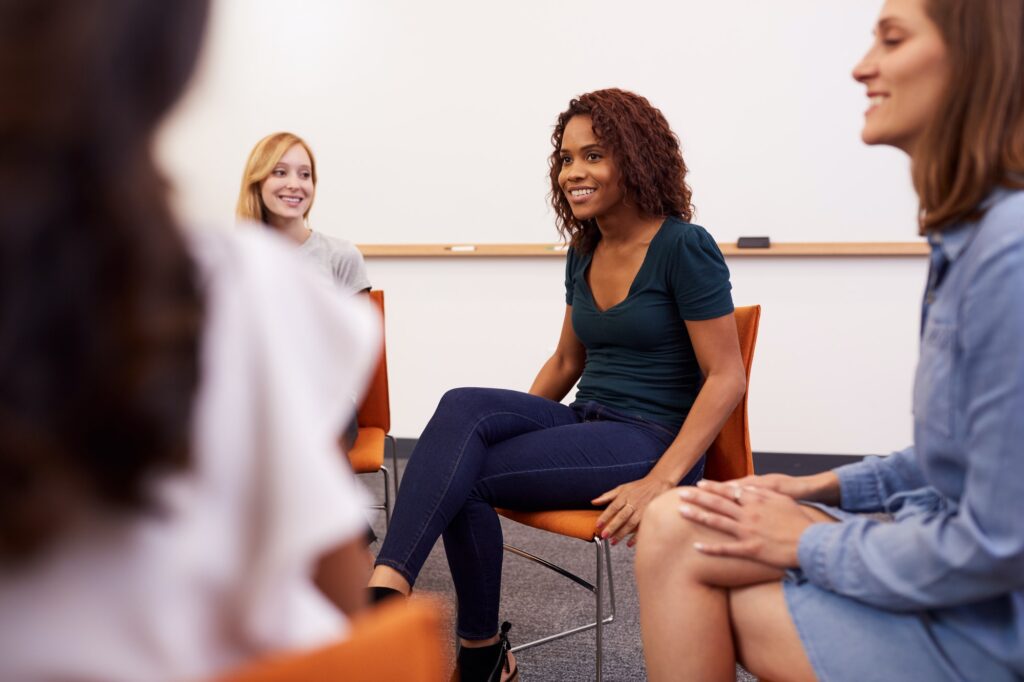 Mental Health First Aid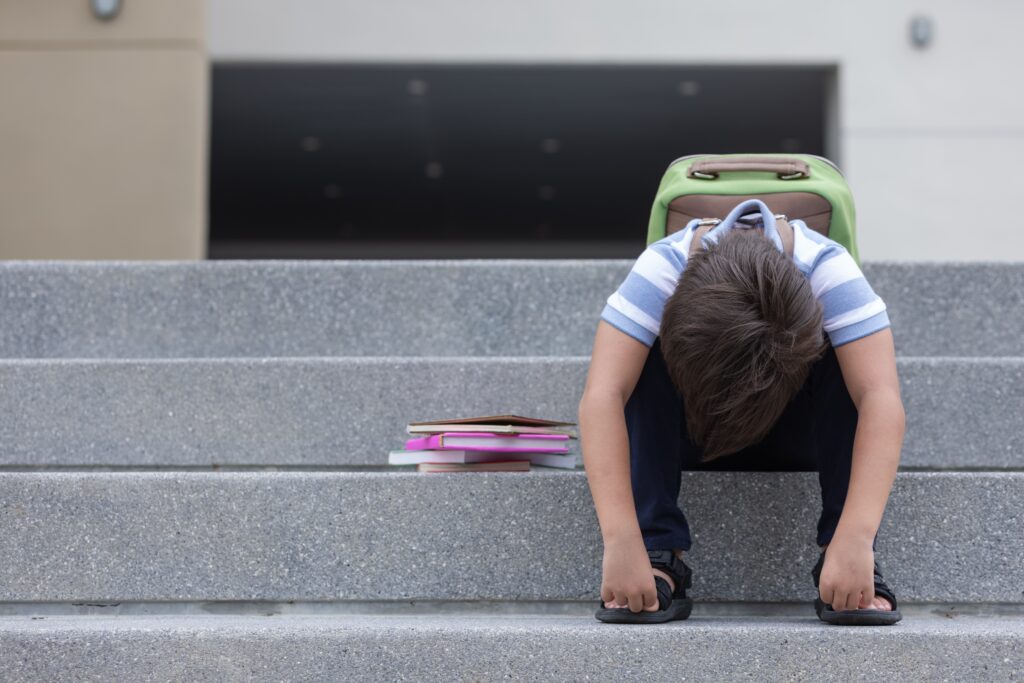 Mental Health in the Early Years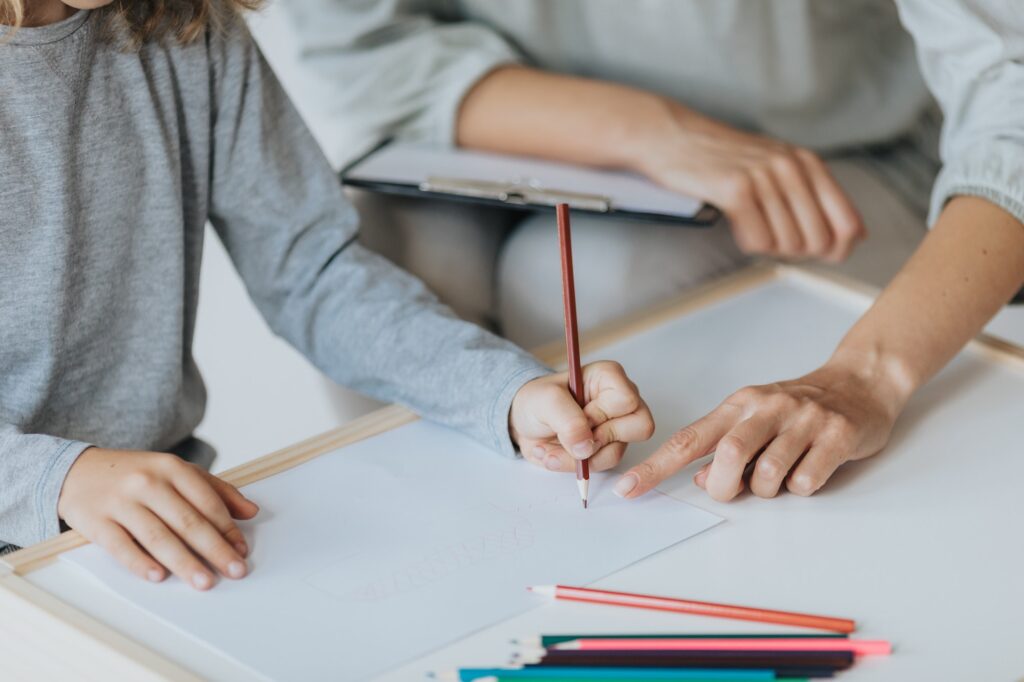 Understanding Autism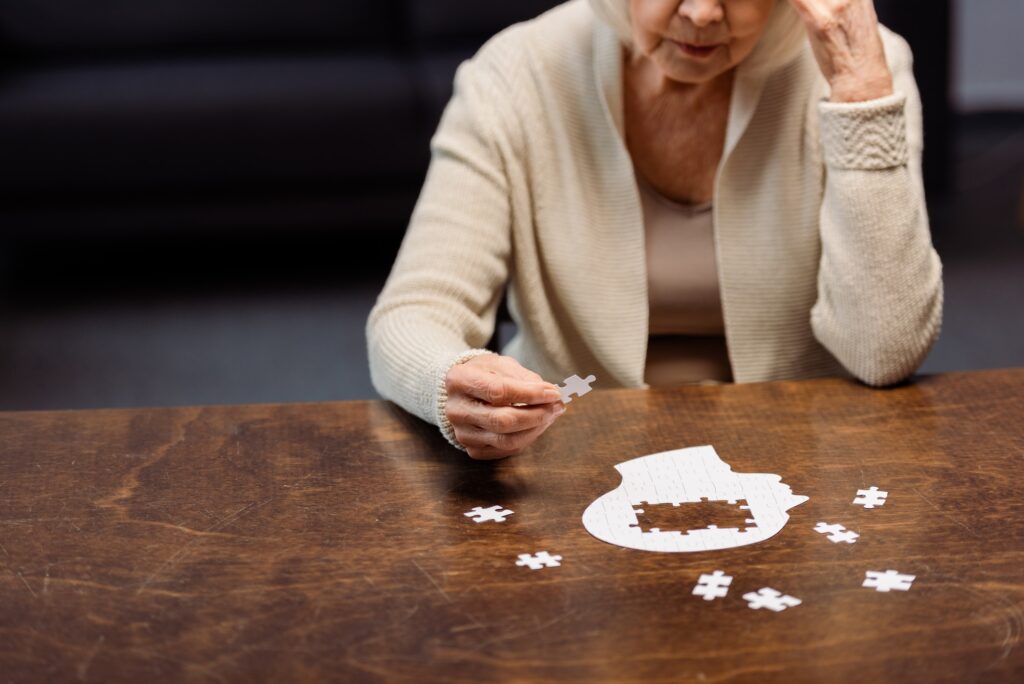 Principles Of Dementia Care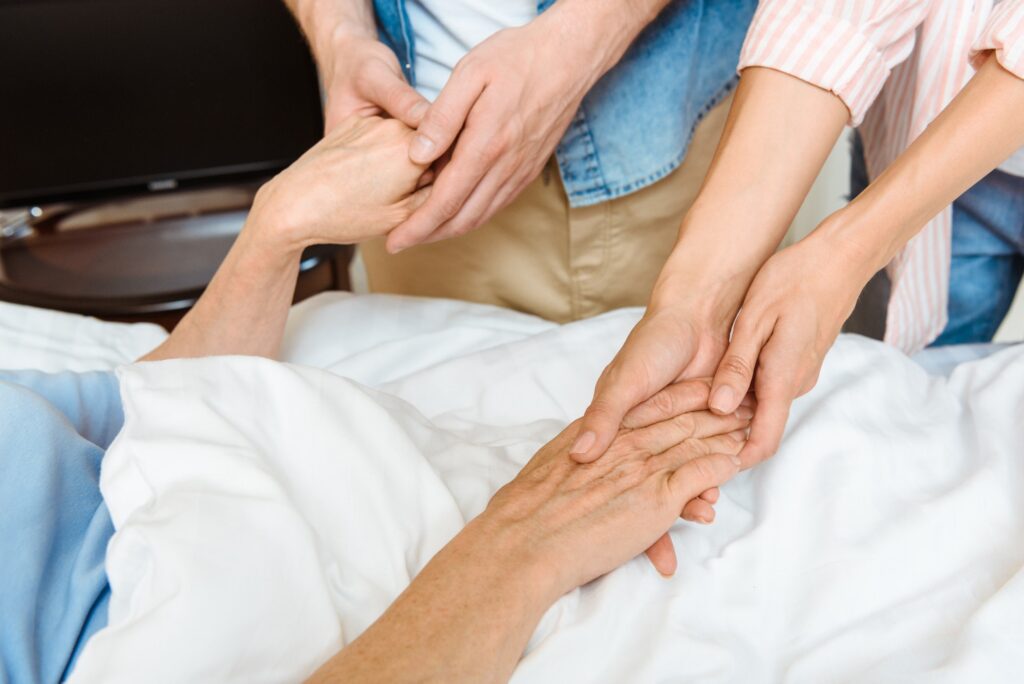 Principles of End-of-Life Care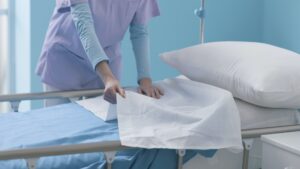 Prevention and Control of Infection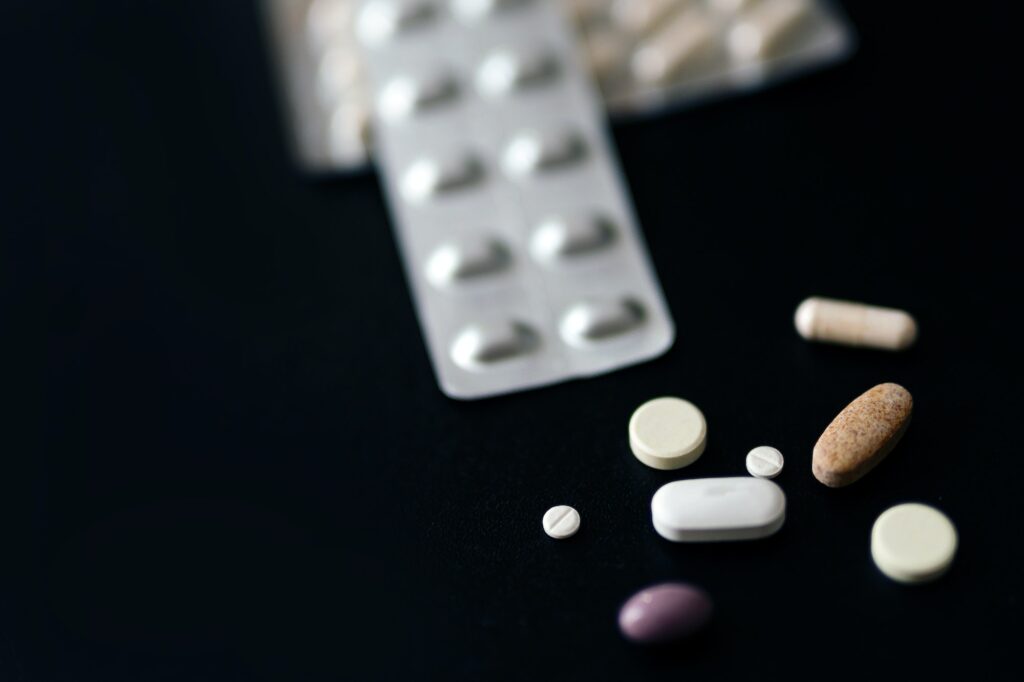 Safe Handling of Medication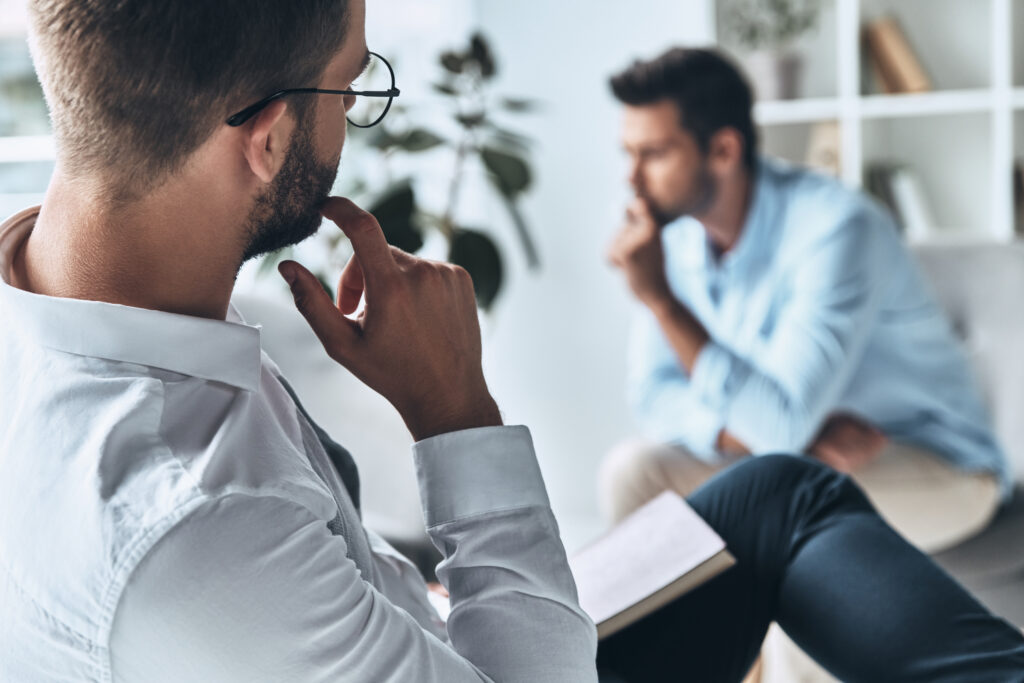 Mens Mental Health
Upskill Your Workforce
Improve workforce performance, business productivity and employee retention by partnering with CT Skills for your apprenticeship provision.
As one of the marketing leaders in innovative apprenticeship training, we offer programmes for all levels of your workforce, from entry-level through to management training. Your dedicated Business Development Manager will provide an end-to-end service to ensure you maximise your return on investment.
Apprenticeships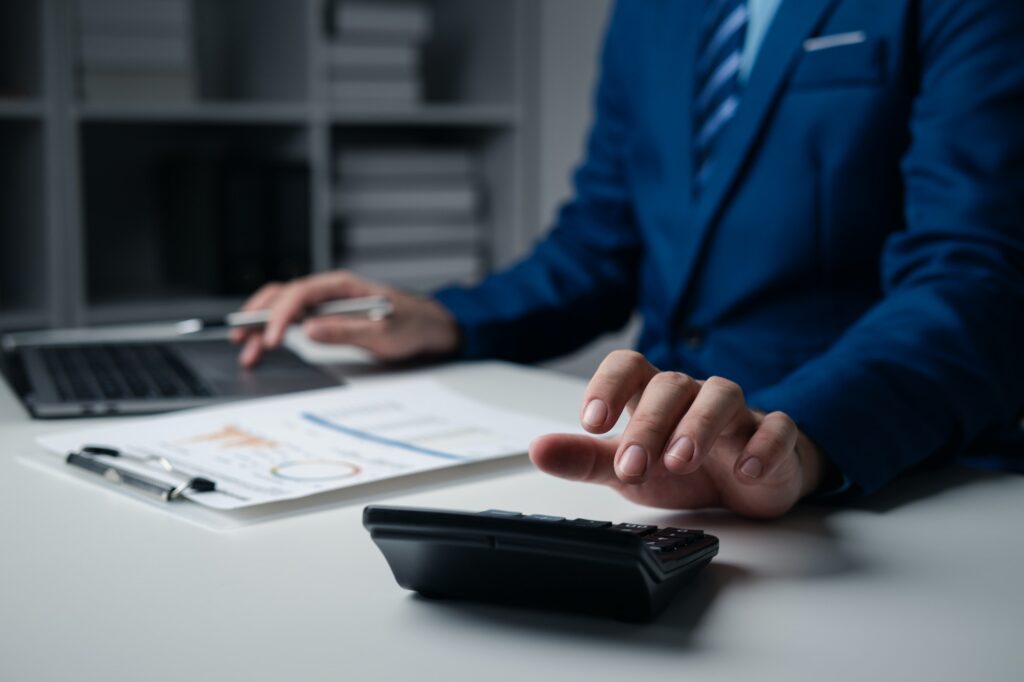 Accountancy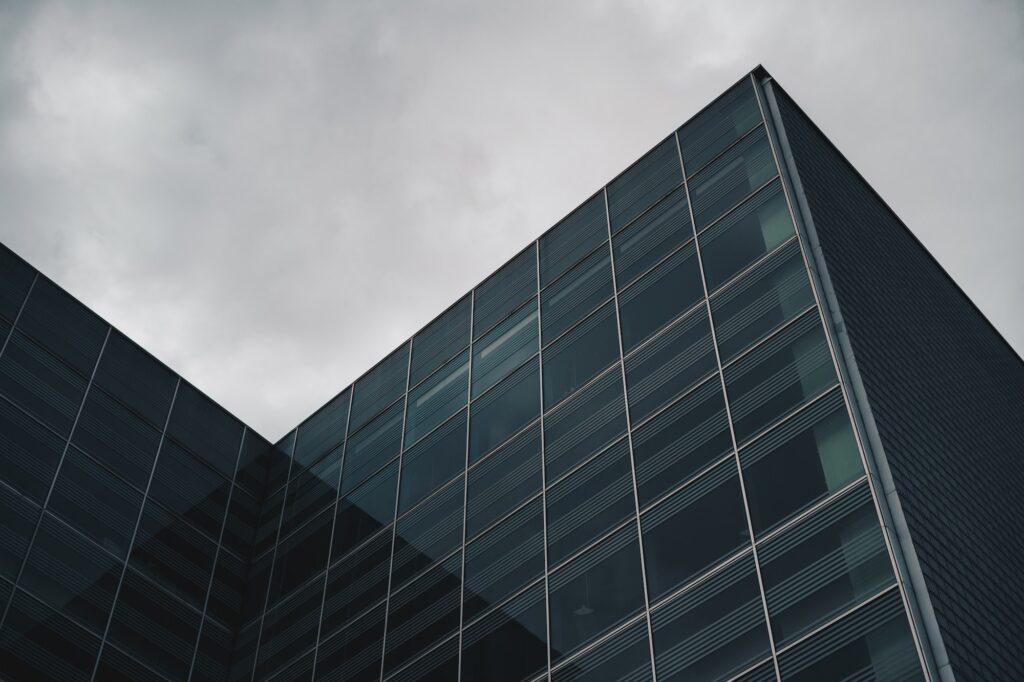 Business Administration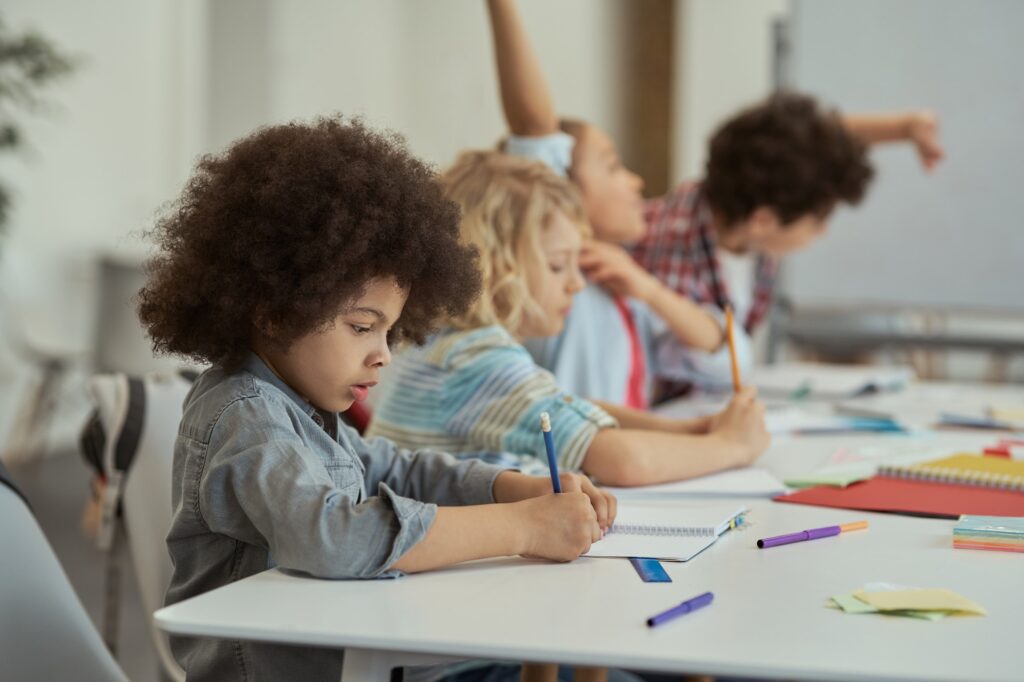 Childcare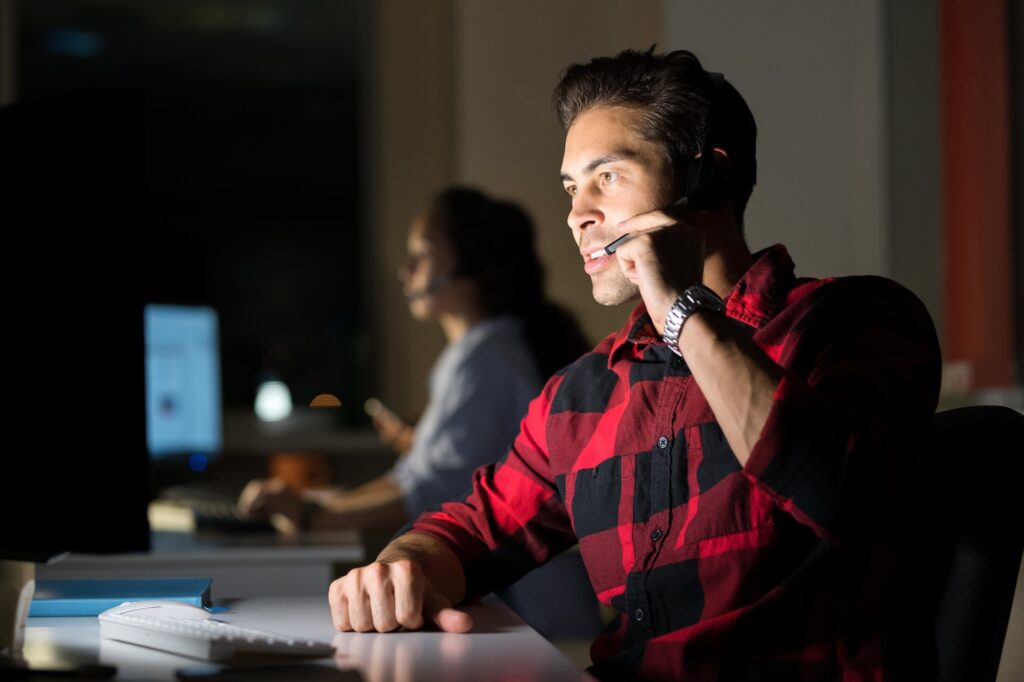 Customer Service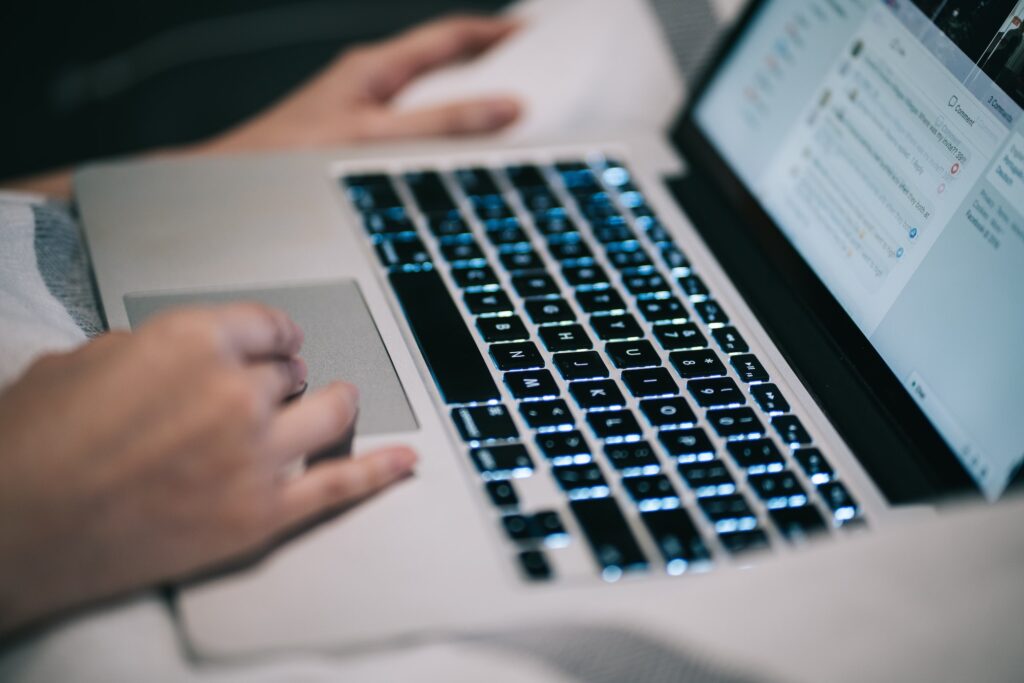 Digital Marketing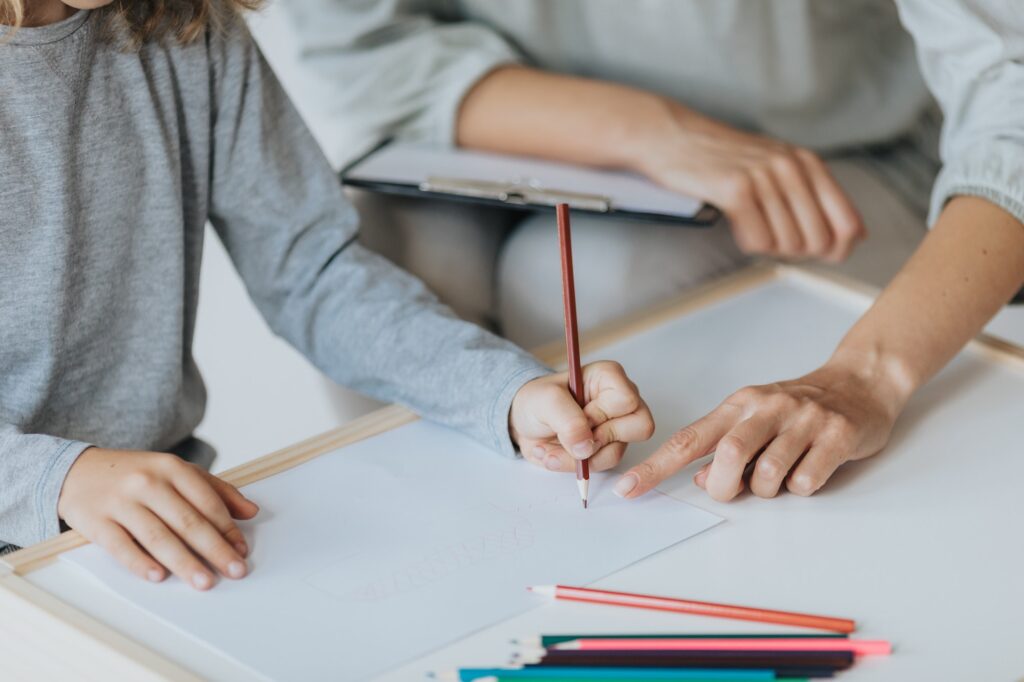 Education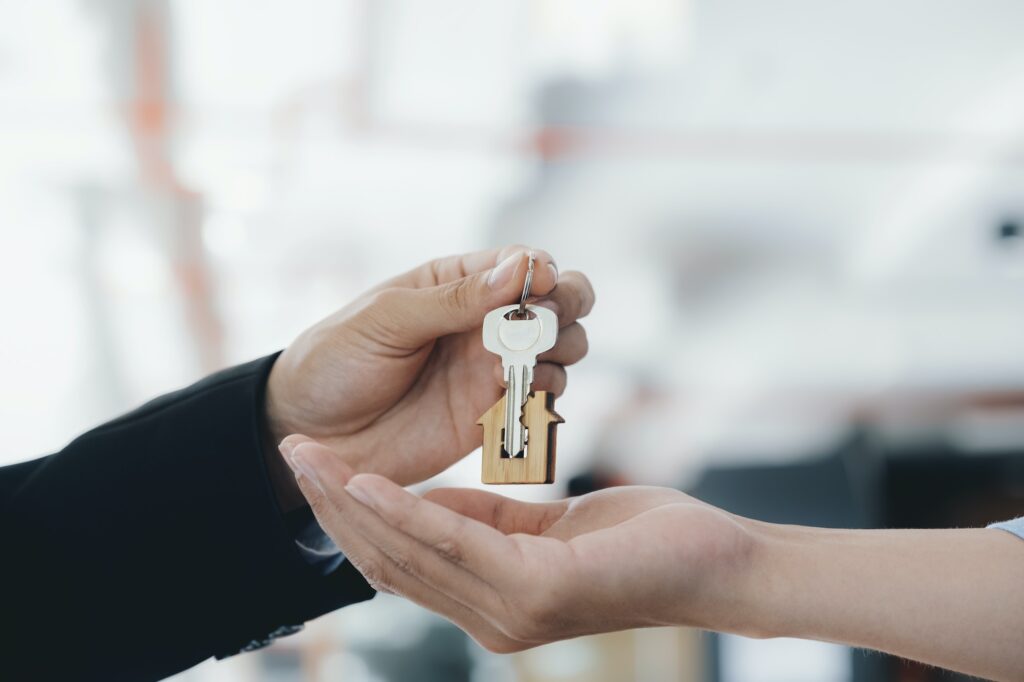 Housing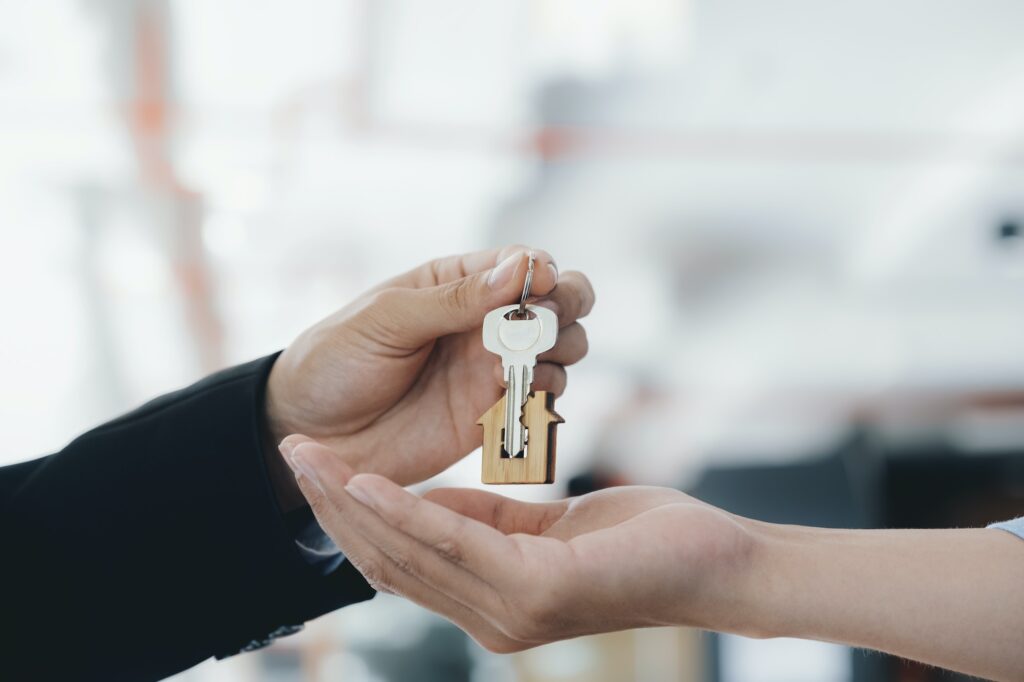 Human Resources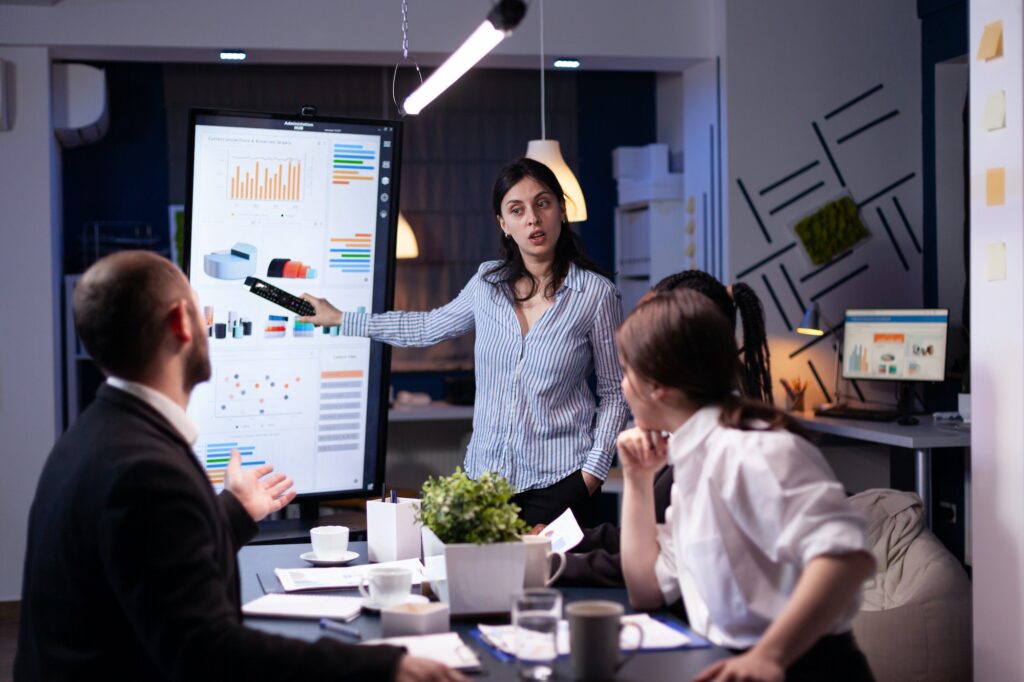 Management
Funding Management
Are you confused by apprenticeship funding? Leave it to CT Skills as the experts.

Whether you're a small, medium or levy-sized organisation – CT Skills can ensure we maximise any funding opportunities to provide the greatest return on investment possible from your apprenticeship training.
Our dedicated funding team will guide you seamlessly through the process from hiring your apprentice to completion.
Not Found What You're Looking For?
Found what you're looking for? If not, you can learn all about our apprenticeships by clicking here. Or if you want to learn a whole new career skill in 6 to 8 weeks, our free online courses are the perfect opportunity! You can also find our Facebook, LinkedIn, Twitter and Instagram to find out our latest news and interesting offers!