Our Values
At CT Skills, our passion is to give people the skills and confidence they need to be brilliant at their job. Alongside our PRAISE values.
Each one of these values is incredibly important to our business and we want all our staff to live and breathe our PRAISE values. They should drive our actions and interactions and be shown on a day-to-day basis. We also have Shining Star Awards for each value where our team will nominate a staff member with how they portrayed the value and why they deserve to win. If you are lucky enough to win, you will get recognition from the team and a lovely personalised gift!
Safeguarding and Wellbeing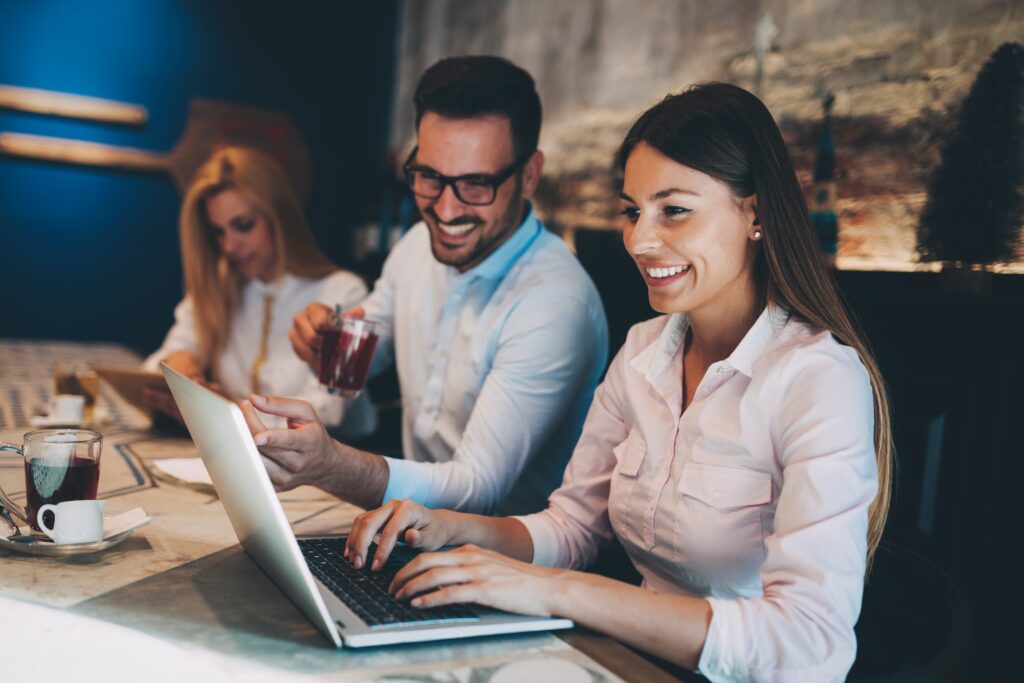 Your safeguarding and well-being are a priority to us. We will ensure that all our learners, apprentices, staff, and visitors have a safe work environment whether that is in the office or at home. If you or your child study with us we will do all we can to protect your mental and physical health to allow you a happy and healthy mind. We also want an enjoyable and safe workplace to ensure you succeed in your goals without any problems or disruptions. Learn more about this on our Policies page as we cover many different subjects on how to keep our workplace safe eg Equality and diversity, Health & Safety and Human Trafficking & Modern Slavery Statement. Please do not wait to contact us if you have any safeguarding concerns. You can contact the Safeguarding and Wellbeing Champions team directly via email: safeguarding@ctskills.co.uk.
Our Current Vacancies
We aim to employ individuals who are passionate, driven, and enthusiastic about what we do. We are always looking for new talent whether it is an apprentice or a head of department in our team. If you are interested in starting a new work life with us, don't hesitate to contact us to see what vacancies we have to offer and our friendly team will answer any queries and questions as soon as possible.
Found everything you were looking for? If not, no worries! Take a look at our about us page to see what suits you best! Whether it would be: joining our team, starting an apprenticeship or completing a free online course. If you are thinking of joining the CT Skills team, feel free to contact us with any questions via email or social media including Instagram, Facebook, and Twitter.