Our Trainer Assessors
Here at CT Skills, we are very proud of our team of trainer assessors. Apprenticeships are a great way for individuals to start their careers, upskill themselves or change roles completely! No matter what age you are, or what point of your career you are at, an apprenticeship is a great next step! Our trainer assessors positively support and enhance each apprentice's learning experience. Our team of trainer assessors are here to support, train and coach you, as well as help you with your apprenticeship journey. On this page we will introduce some of our team.
How Our Trainer Assessors Help Learners
CT Skills have been successfully delivering apprenticeships for over 20 years. We can assure employers and learners who choose to study with us that our trainer assessors are of the highest quality and provide excellent service and support. Our trainer assessors are experts in their fields and effectively train and coach those working in the industry.
Meet Some of Our Trainer Assessors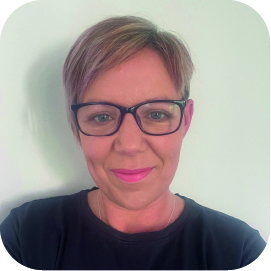 Amy Grzebisz
Hi! I'm Amy, I became an assessor as I really enjoy the training aspect of the role. Engaging with the apprentice and seeing their achievements is why I do it. Seeing the progress and transformation in knowledge and confidence is something that makes me feel really proud.
Interesting fact: I spent two years living in Switzerland, working at an international boarding school.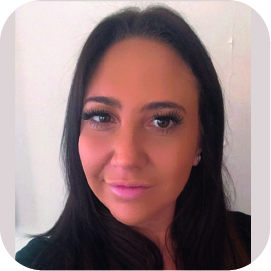 Clair Thomas
Hi! I'm Clair, I became an assessor because I love learning and hope that I can instil this in my learners.
Interesting fact: I have two little boys, and my main hobbies are shopping and reading.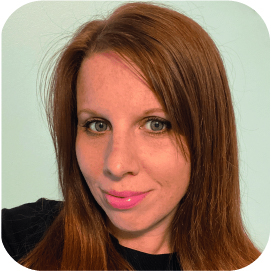 Jo Pickard
Hi! I'm Jo, I became an assessor because I really enjoy working with aspiring digital marketers and guiding them on their apprenticeship journeys to expand their minds, encourage growth and development but also to impart my love of all things marketing to the next generation of marketers!
Interesting fact: I absolutely love travelling and experiencing new cultures, countries and cuisines.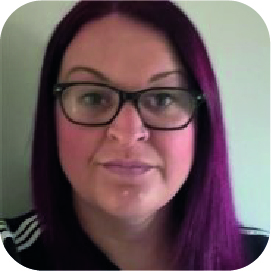 Sam Shipston
Hi! I'm Sam, I wanted to become an assessor as I wanted to support learners in realising their capabilities and achieving their goals.
Interesting fact: I am a huge football fan and a keen cake baker.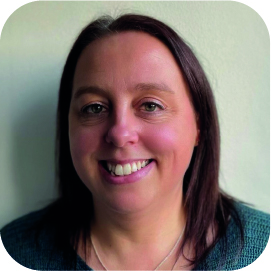 Donna Spinks
Hi! I'm Donna, I became an assessor as I am passionate about lifelong learning, I love supporting apprentices to not only complete a recognised qualification but to develop their own love of learning and have an impact on their future careers.
Interesting fact: I am getting more involved in mindfulness practices, and have started training to complete another half marathon soon!
We hope you have found everything you were looking for and have enjoyed reading about some of the trainer assessors you might be paired with! If you would like to learn more about our other trainer assessors, then feel free to contact us today. Unsure whether an apprenticeship is the best next step? We also offer free online courses! You can also follow us on Twitter, LinkedIn, Instagram and Facebook, as well as read our blogs to keep up with our latest news and company updates!