Proud to be GOOD
We are delighted to share our most recent OFSTED inspection report with you. With an overall effectiveness rating of "Good" and outstanding performance in key areas such as the quality of education, behavior and attitudes, personal development, leadership and management, education programs for young people, adult learning programs, and apprenticeships, we are dedicated to empowering learners of all ages. Our continuous improvement journey ensures that your educational experience with us is second to none.
What is it like…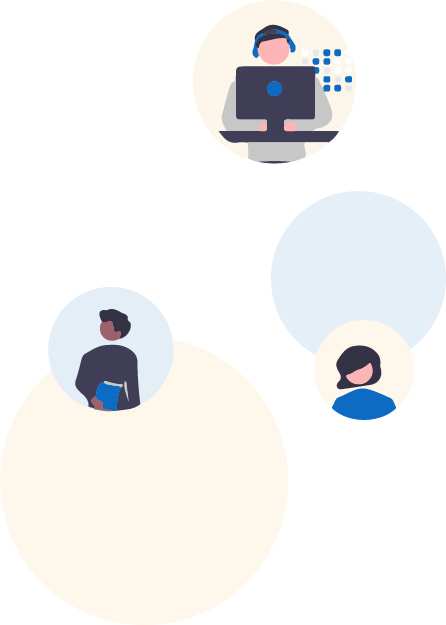 "Learners and apprentices demonstrate vastly increased levels of knowledge and skills as a result of their studies."
"Tutors work particularly well with employers to ensure that they teach topics that match closely to apprentices' development at work."
"Adult learners, the majority of whom have not studied for many years, value the positive impact of tutor feedback on their confidence levels."
"Learners and apprentices develop the knowledge, skills and behaviours they need to make progress in their careers."
"Learners and apprentices rightly feel safe during their studies. They identify a positive and supportive culture at CT Skills."
"Tutors are subject specialists with highly relevant industry experience. They plan the courses they teach well."
"Tutors meet the specific needs of learners and apprentices well. For example, where they identify that apprentices would benefit from more direct experience of a topic at work, they arrange for apprentices to shadow relevant colleagues."
"Senior leaders have high aspirations for learners and apprentices. They make appropriate and timely changes to the curriculum, which ensures that they continue to offer courses that are most useful to learners and apprentices."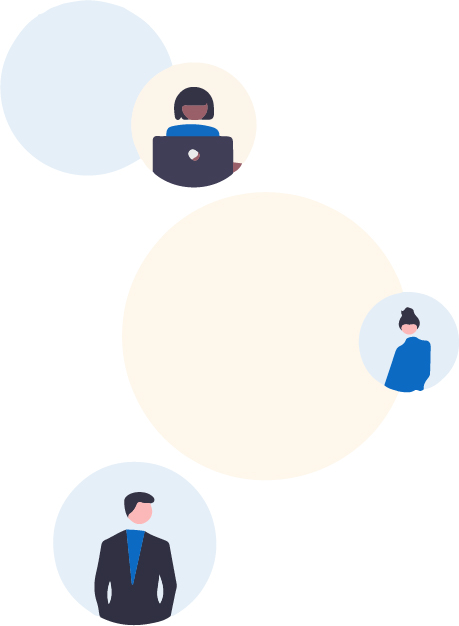 Key Inspection Notes
Information about this provider
CT Skills Limited is an independent training provider based in Beeston, Nottinghamshire. It offers part-time courses for adults, apprenticeships, and full-time courses for young people. Adult learners and apprentices are based throughout England. Young people live and study in the East Midlands.
Since the last inspection, CT Skills has significantly changed its adult provision. It now offers mostly remote adult learning courses. Almost all adult learners study via an online learning platform.
At the time of the inspection, there were 912 adult learners, 561 apprentices and 79 young learners. Adults mostly studied level 2 courses in childcare or health, information and communication technology. Most apprentices were aged over 18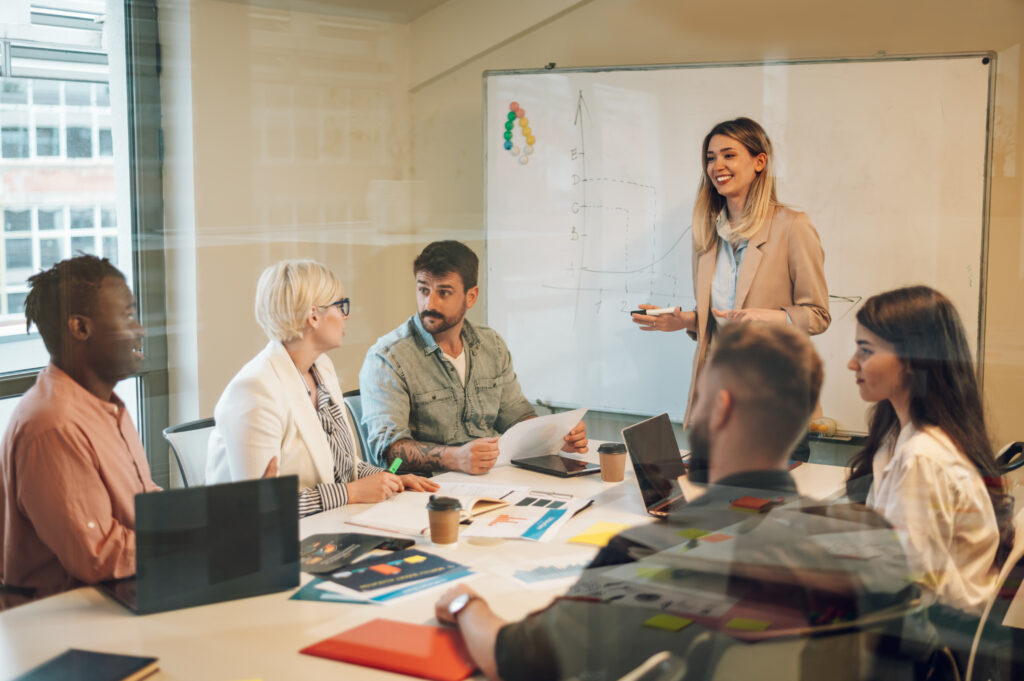 Proud to be Good – Our Ofsted Report Blog
Read our blog all about our Ofsted Report by clicking on the button below!
Inspection dates: 11 to 14 July 2023
Overall effectiveness: Good

The quality of education: Good

Behaviour and attitudes: Good

Personal development: Good

Leadership and Management: Good

Education programmes for young people: Good

Adult learning programmes: Good

Apprenticeships: Good

Overall effectiveness at previous inspection: Good
Inspection team
Saul Pope – Lead Inspector His Majesty's Inspector

Karen Green – Ofsted Inspector

Abdul Miah – Ofsted Inspector

Matthew Newbould – Ofsted Inspector

Janet Cannon – Ofsted Inspector

Janet Smith – Ofsted Inspector

Vicki Locke – His Majesty's Inspector
Official Documents
CT Skills was last inspected in July 2023 and was graded as a 'Good School', the full report can be downloaded below.
Get In Touch