Apprenticeships are genuine jobs for individuals of all ages. Available in a wide range of industry sectors and roles, you can earn whilst you learn, as well as gain relevant professional experience. On-the-job learning through an apprenticeship allows learners to achieve the workplace experience that employers want from day one of the course. Each course is an incredibly exciting opportunity to allow candidates to upskill themselves in their desired industries. Here at CT Skills, we offer a range of apprenticeships, meaning learners can pursue their careers or enhance their employment journey. Here are several reasons why undertaking an apprenticeship is rewarding for all individuals, of all employment backgrounds.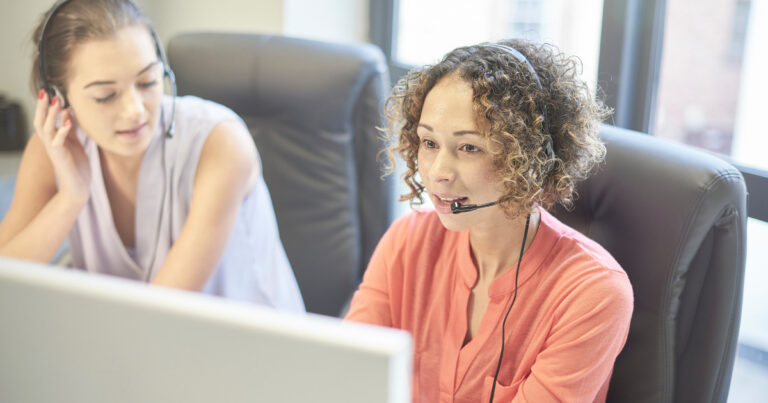 You Earn a Competitive Wage
Having a good work-life balance is incredibly important for any employee. An apprenticeship is a paid role that allows you to benefit financially whilst also gaining valuable work experience and structured training. With the progression and improvement of the quality of apprenticeship courses, learners can earn an incredibly decent salary, with countless leading organisations paying £20,000 and upwards to ensure their employees have a good quality of life. Even though apprenticeship courses start with a basic salary, there are plenty of opportunities to increase the payment after the first year of the course is completed. On average, 90% of apprentices are kept on by their employers after finishing their studies, with nearly one-quarter of apprentices being promoted after completing their qualifications.
Receive Practical and Theory Training
Apprenticeship courses allow learners to get the necessary experience and work-based skills to succeed in their chosen career and industry sectors. Apprenticeships provide the following employment benefits:
Paid employment and annual holiday leave,
Hands-on experience,
20% of off-the-job training with the help of a university, college or training provider,
Formal assessments that lead to a nationally recognised qualification.
The off-the-job training is more often than not delivered by subject experts and can include teaching theory such as classroom lessons, lectures, and online learning. Or include practical training, such as shadowing, mentoring, industry visits, learning support, and time to write assignments. All these added benefits allow high-quality training for those wanting to develop and progress in their career.
Apprenticeships are Better Than Ever
An influx of people have chosen to start or enhance their careers by undertaking an apprenticeship. What has been a common misconception about apprenticeships is that they can't provide you with high-quality qualifications or get you into the same position as a university or college. That is why, now more than ever, apprenticeship courses must meet the highest standards possible. Over recent years, apprenticeships have been restructured and enhanced to ensure that all undertakers are paid suitably, gain practical skills, boost career skills, enable achievements of qualifications, and set individuals up for a long, successful and happy career. What's more, learners will not end up with a large sum of debt like they would with other forms of education. And now, with new government feedback and exit forms, training providers can alter their apprenticeships to ensure that individuals undertaking courses are enjoying them to the fullest. This means that apprenticeship courses are better and more rewarding than ever before!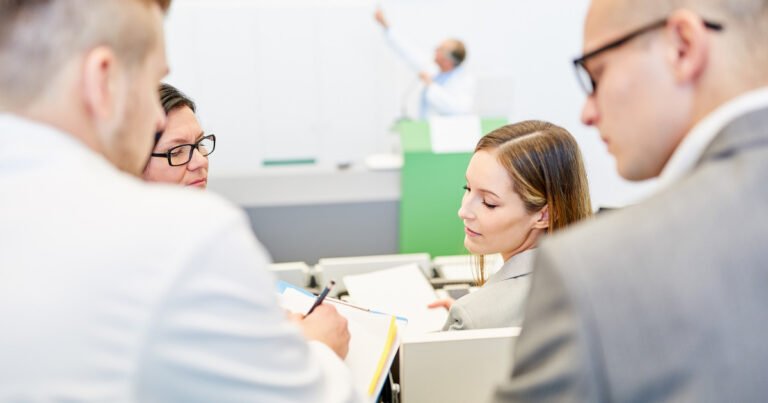 Overall, apprenticeships can be an incredible game-changer for individuals of all ages to start, upskill and boost their careers. With the improvement of how apprenticeship courses work, more opportunities have opened up in a wide range of roles and industry sectors. You can find what vacancies are available in your area here. Alternatively, if an apprenticeship isn't the right route for you currently, here at CT Skills, we also offer free online courses that allow people to earn nationally recognised qualifications, learn new skills and improve their personal development. And make sure to keep up with our socials: Facebook, Instagram, LinkedIn, Twitter, and TikTok.