In the world of education, a Good Ofsted report is akin to receiving a gold star. It is a testament to the dedication and hard work of educators and learners, and here at CT Skills, we are thrilled to announce that we have been graded 'Good' in our recent Ofsted report!
For those unfamiliar, Ofsted stands for the Office for Standards in Education, Children's Services and Skills, and the body is responsible for inspecting and regulating education providers in England. A Good Ofsted report is a cause for celebration and a source of pride for any educational institution. This blog will introduce our readers to reasons why our rating is so important to us, some of the highlights of our report, and elaborate on why we are highly recommended by learners and employers as a trusted training provider!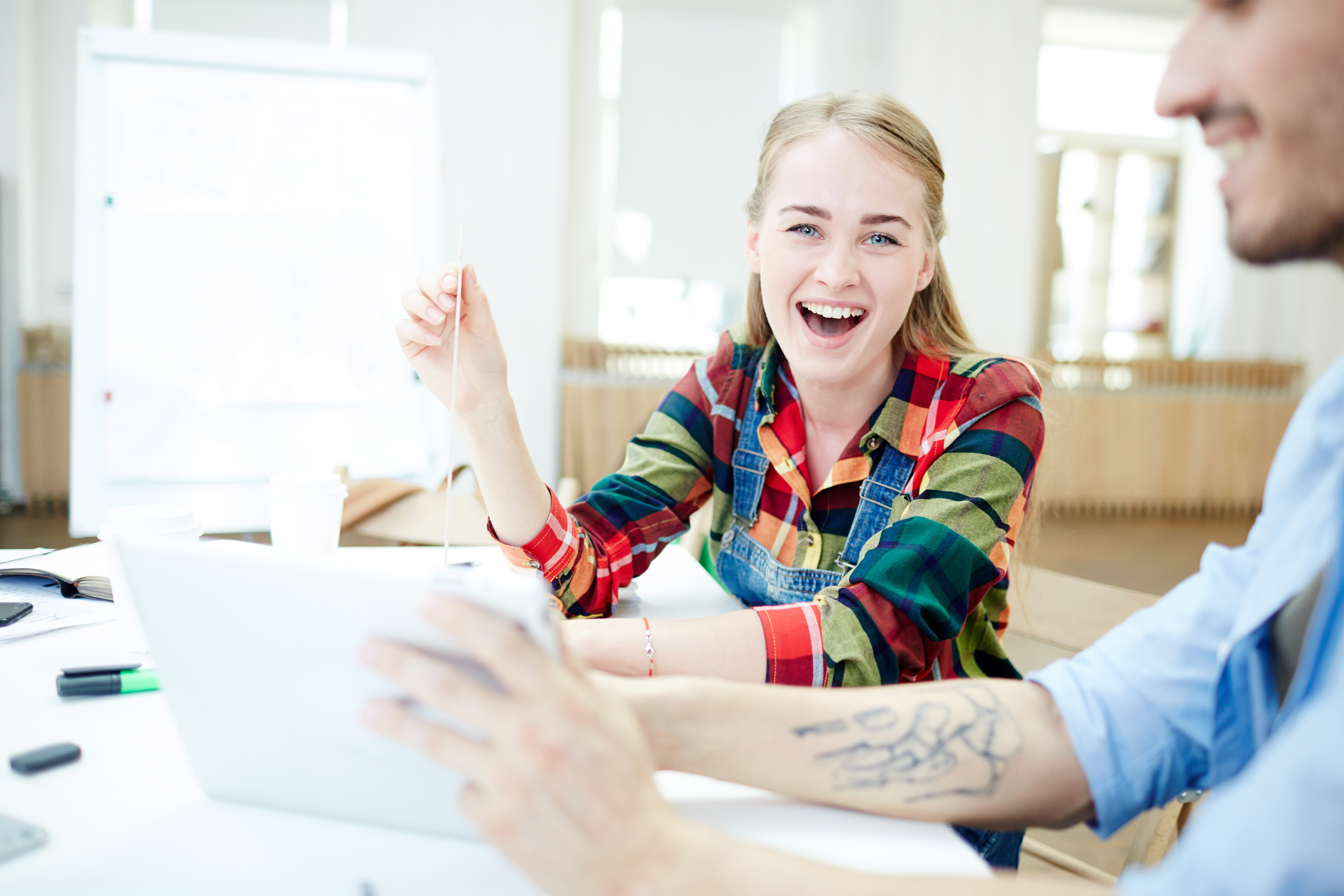 Our Highlights
"Learners and apprentices demonstrate vastly increased levels of knowledge and skills as a result of their studies."
"Learners and apprentices rightly feel very satisfied with their courses."
"Tutors work particularly well with employers to ensure that they teach topics that match closely to apprentices' development at work."
Above are a few exceptional quotes from our Ofsted report, and ones we at CT Skills feel reflect our fulfilment of purpose as a company, along with our hard work and resilience as a team. We have strived to provide the highest quality education for learners and business-boosting benefits for employers for over 20 years, so receiving such rewarding praise that truly captures our impact on careers and companies is a brilliant achievement.
Below is a summary of our inspection:
Overall effectiveness: Good
The quality of education: Good
Behaviour and attitudes: Good
Personal development: Good
Leadership and Management: Good
Education programmes for young people: Good
Adult learning programmes: Good
Apprenticeships: Good
Overall effectiveness at previous inspection: Good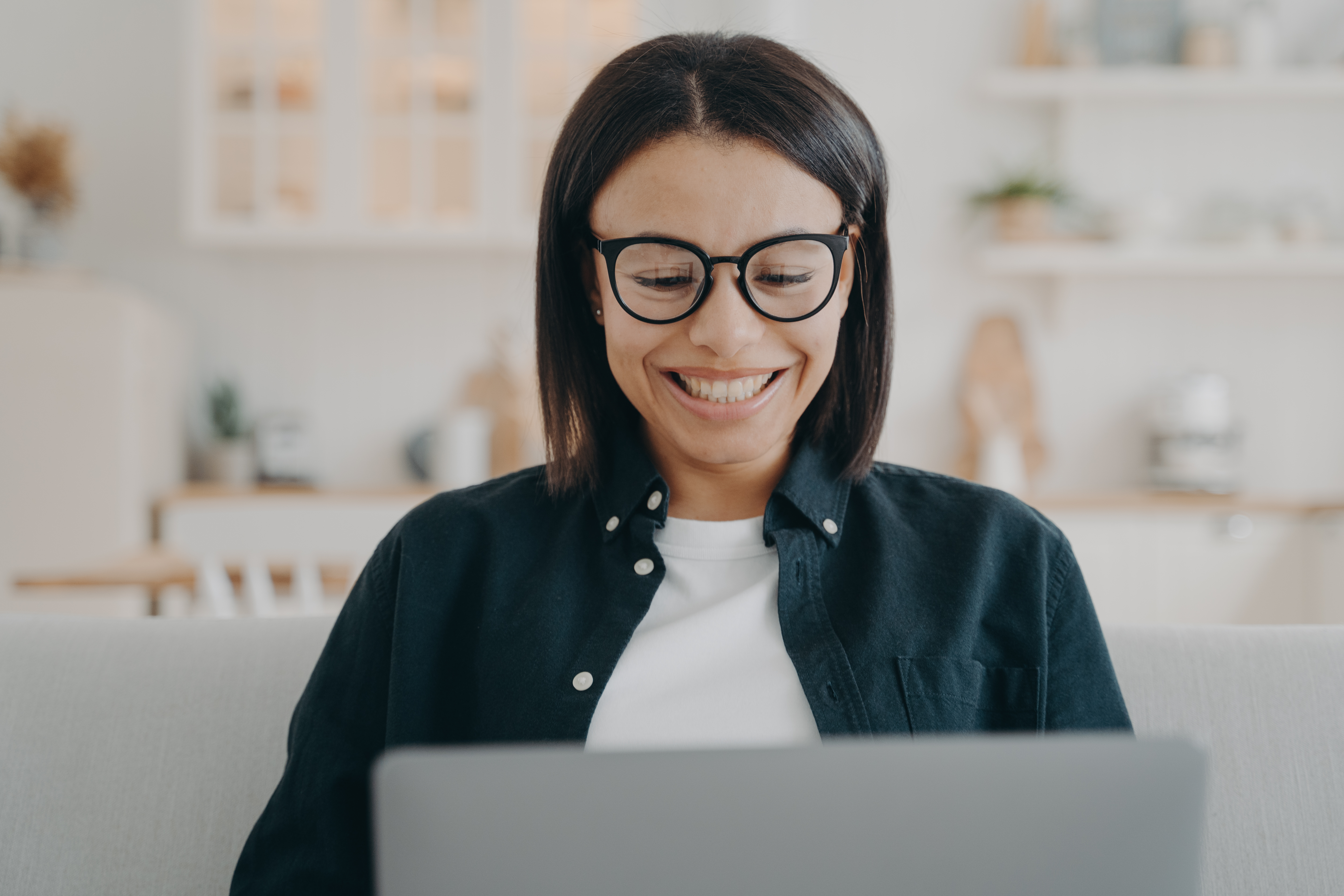 What Our Report Means to Us
Our Ofsted reports act as a powerful motivator to help us improve and instil a sense of confidence in learners and employers. Not only are they essential for highlighting our strengths and what we are doing well, but they allow us to identify potential areas for improvement, so we know where to focus our efforts, resources, and attention. Above all else, they allow individuals of all calibre to make an informed decision about their choice of training provider, something we believe is fundamental and valuable at CT Skills.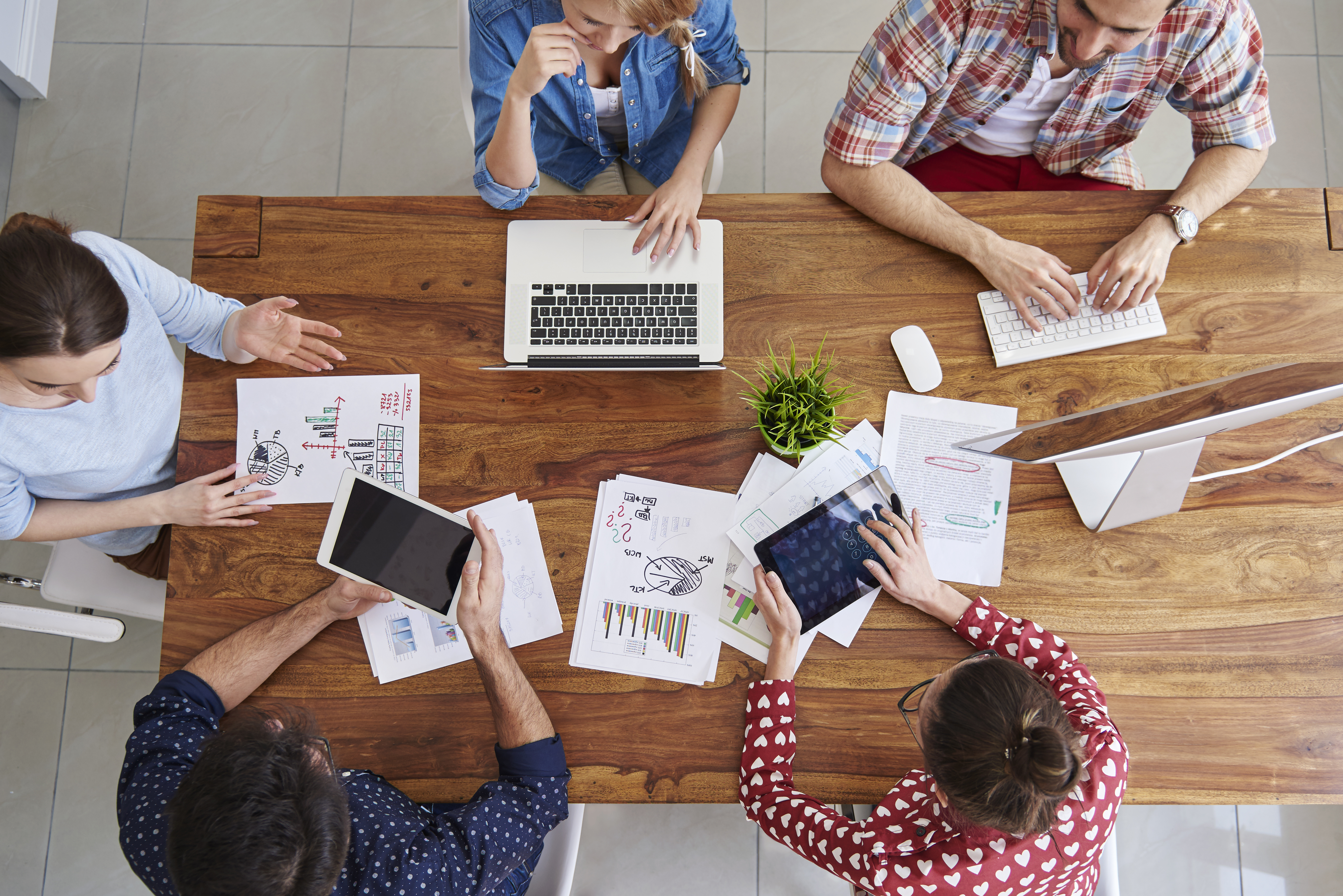 Our Plans Moving Forward
While a Good Ofsted report is a cause for celebration, it also serves as a motivation for continuous improvement here at CT Skills. We strive to continuously improve our services and are excited to explore the openings this result may provide us with. We take all feedback we receive seriously, whether that be via Trustpilot, post-apprenticeship and free online course surveys, or Ofsted reports, and implement beneficial changes to enhance and optimise our facilities.
Following our commendable result this summer, at CT Skills we will continue to recruit, educate, and support to the highest standard possible, continuing to refine our reputation and services by utilising the feedback we have received. If you would like to start your apprenticeship or free online course journey with us as an employer or learner, please do not hesitate to contact us.
We are available via email at info@ctskills.co.uk. Alternatively, you can call us on 0115 959 9544 today! We hope to hear from you soon.