World Mental Health Day is held on October 10 every year as an international day for global mental health education, awareness, and advocacy against social stigma. It is a day used to encourage individuals to support this worldwide event and improve their knowledge of mental health issues, which we at CT Skills can help you with!
The theme for 2023 is 'Mental health is a universal right'. Good mental health is vital for our overall well-being and is a basic human right for all. Around 450 million people currently experience mental health problems, with recent reports suggesting that over 12 million working days are lost due to work-related stress, depression, or anxiety in just one year. The World Health Organisation states, "Everyone, whoever and wherever they are, has a right to the highest attainable standard of mental health. This includes the right to be protected from mental health risks, the right to available, accessible, acceptable, and good quality care, and the right to liberty, independence, and inclusion in the community."
One of the ways individuals are being encouraged to support World Mental Health Day and spread the word about mental health this year is by educating themselves and teaching what they learn to others. Here at CT Skills, we offer 4 free online courses related to mental health, all of which offer fully flexible learning and a Level 2 nationally recognised qualification upon completion. Keep reading to find out more about each!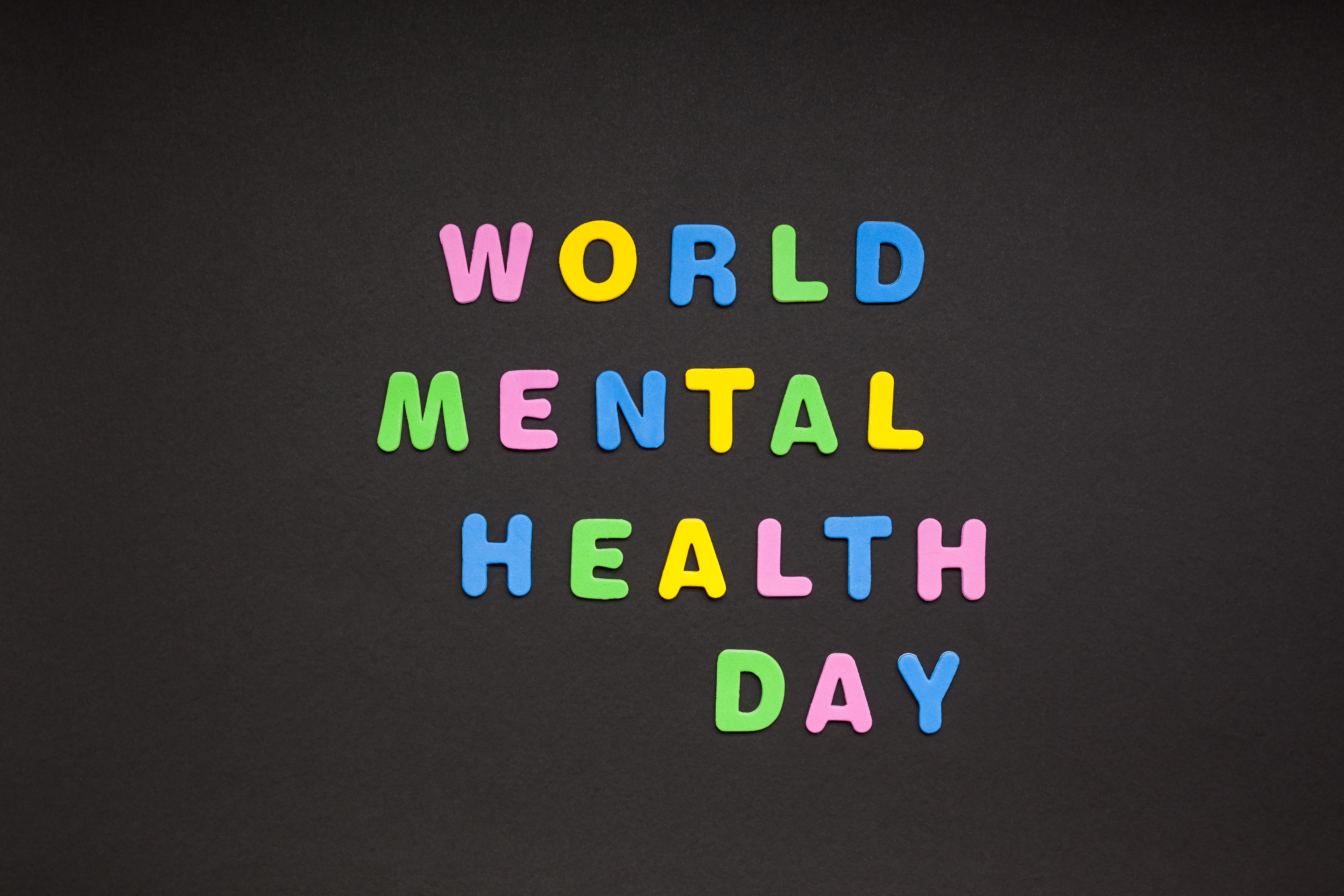 Children and Young People's Mental Health
In England, 1 in 4 young people aged 17 to 19 years and 18% of children aged 7 to 16 have a probable mental health disorder. Our Children and Young People's Mental Health free online course is an opportunity to be introduced to the internal struggles that children and young people might face. You will be guided through informative modules that educate you on how to support individuals around you and help to reduce the stigmas that prevent young people from speaking out about their mental health troubles.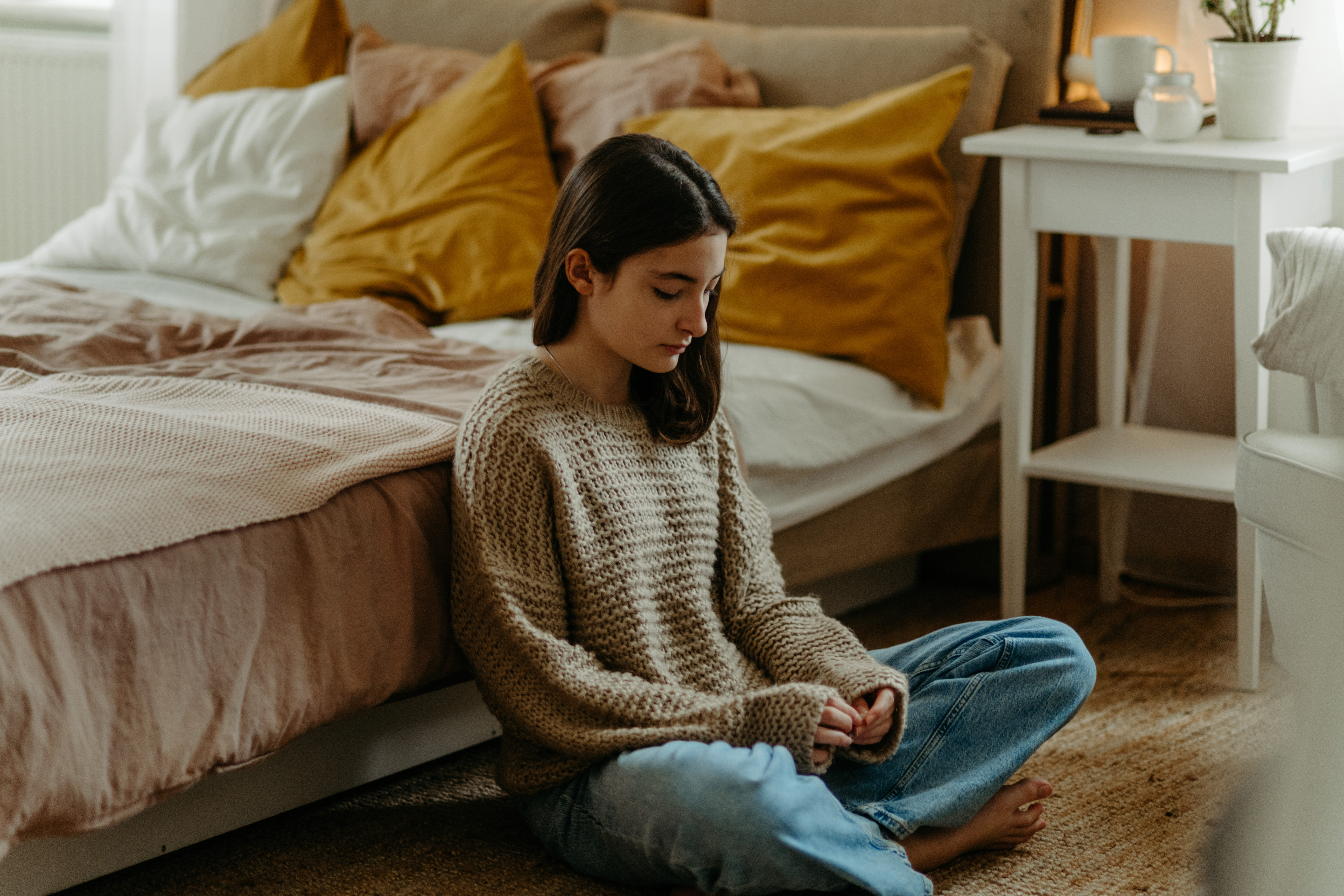 Mental Health First Aid
Our Mental Health First Aid course is another quick and convenient way to enhance your knowledge of how to support individuals with mental health struggles. You will learn how to raise awareness of mental health and what is a mentally healthy environment, in addition to reducing the stigma that can often surround internal issues. Not only can this qualification be beneficial to learners but also to employers hoping to increase the understanding of the mental health of staff at all levels and build a culture of care and support.
Understanding Mental Health in the Early Years
Our Understanding Mental Health in the Early Years free online course will help you learn about the struggles that individuals face during their development. Early experiences shape the architecture of brain development and lay the foundations of sound mental health, so disruptions to these can affect a child's ability to learn and relate to others. This course will help you discover how to deal with these disruptions and effectively support young children.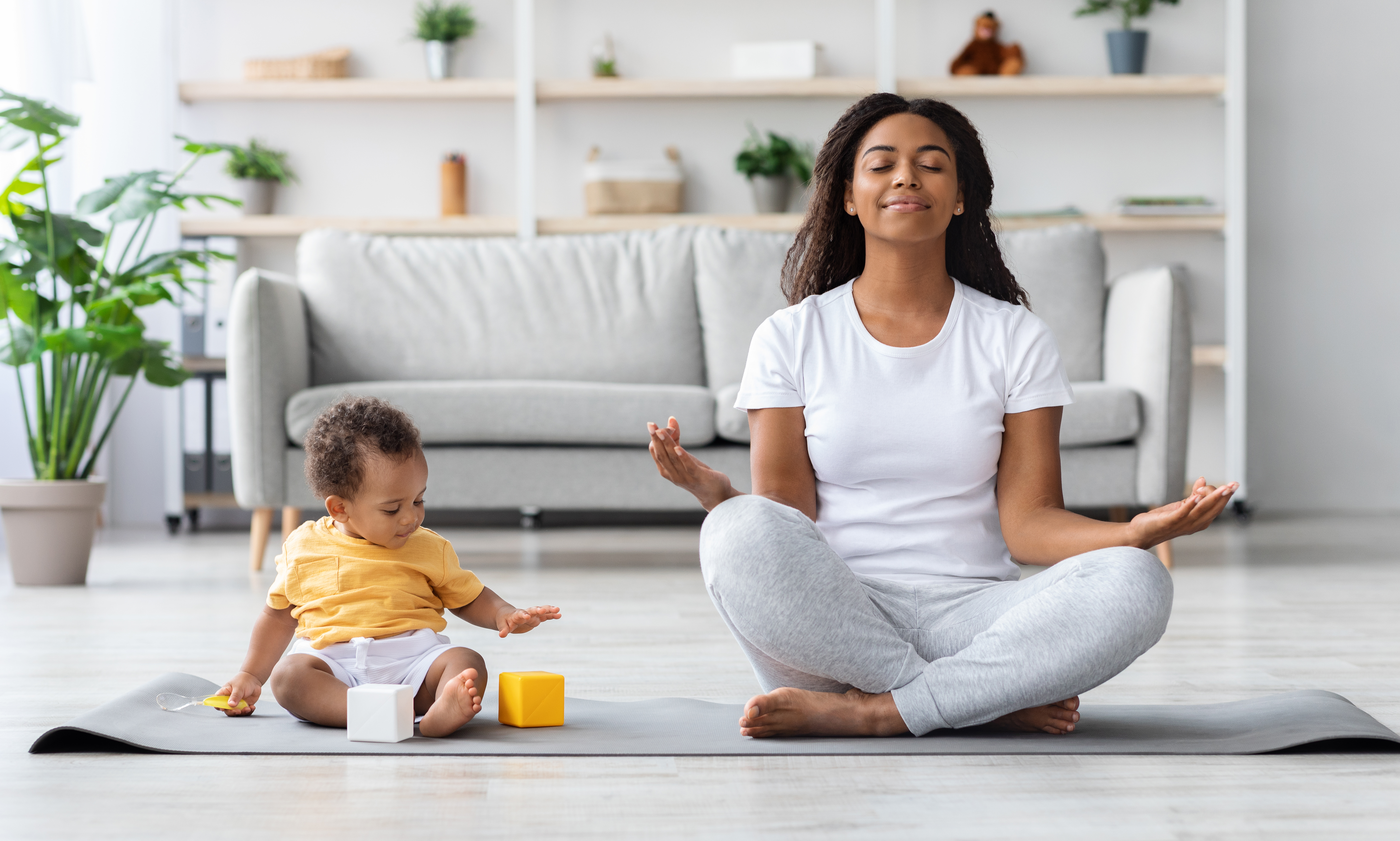 Awareness of Men's Mental Health Problems
Our Awareness of Men's Mental Health Problems course covers a wide range of different mental health problems that can affect men, including depression, stress, anxiety, and PTSD. 35.2% of men think they had a diagnosable mental health condition at some point in their lives, so learning about the signs, symptoms, and triggers can help to increase the support men have available and aid in reducing these figures.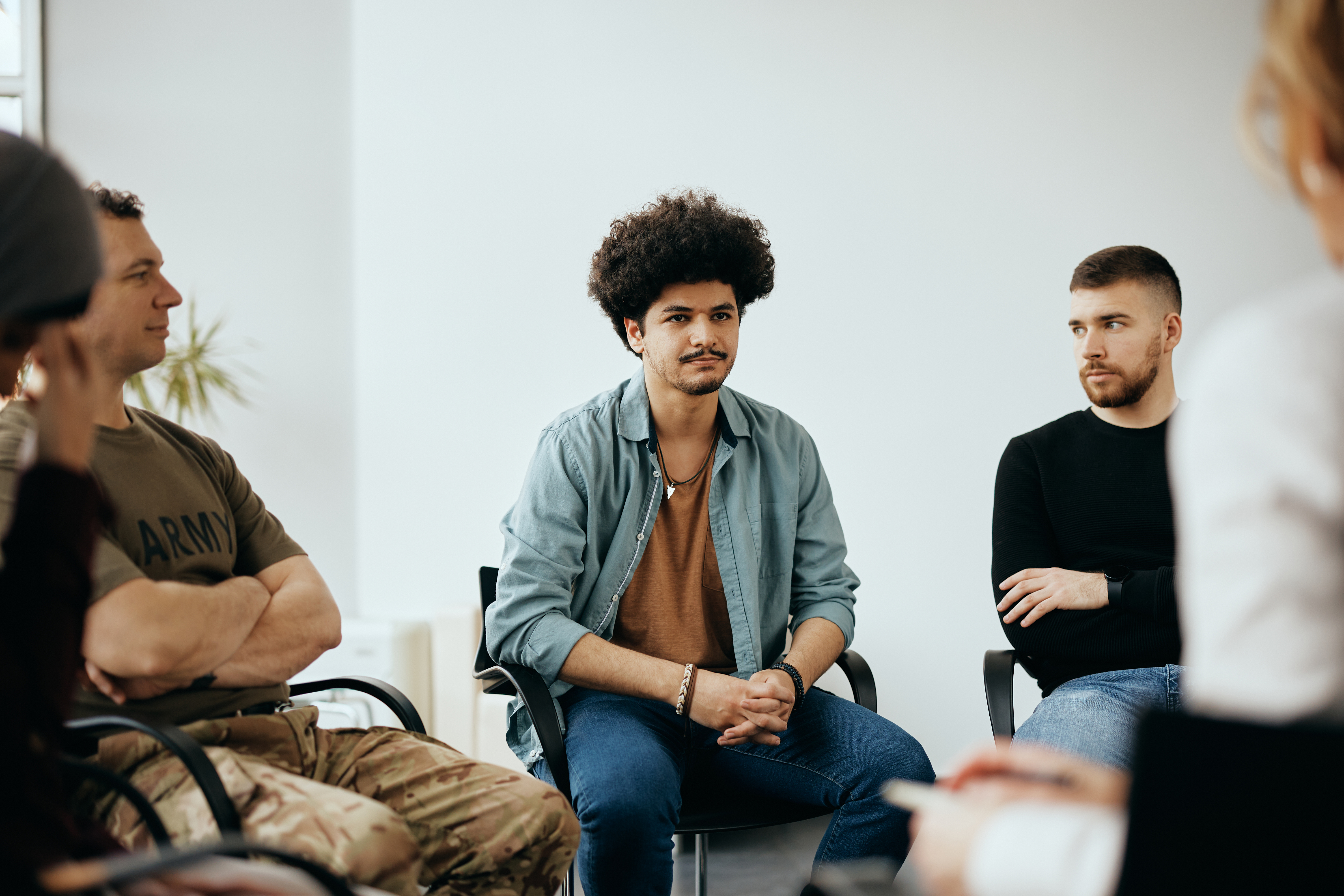 How Did You Spend World Mental Health Day?
However you spent your World Mental Health Day, we hope it was relaxing and beneficial to your mental well-being. Enrolling onto one of our free online courses is not the only way you can celebrate and support the event. Some of us at CT Skills opted for something out of our comfort zone, including paddle boarding and sewing a blanket, whereas others went for more comforting activities, including decorating for Halloween, swimming, and cooking a healthy meal!
To keep up to date with all our exciting company activity, follow us on our socials – Instagram, Facebook, Twitter, and LinkedIn! For more information about any of our courses and how to enrol, get in touch via info@ctskills.co.uk or call 0115 959 9544!